BE A MASTER OF YOUR CRAFT
As a nationwide leader of face-to-face marketing,
we are proud of the career opportunities we can offer in a variety of fields and locations.

View Careers
If you have questions about Derse's career opportunities contact Sheri Thomka, Talent Acquisition & Development Director, at sthomka@derse.com.
"I've enjoyed working at Derse mainly because of the opportunities I've been given for career growth in this ever-changing industry. I continue to grow and learn something new in each position."
Kristy - Production Supervisor
14 years at Derse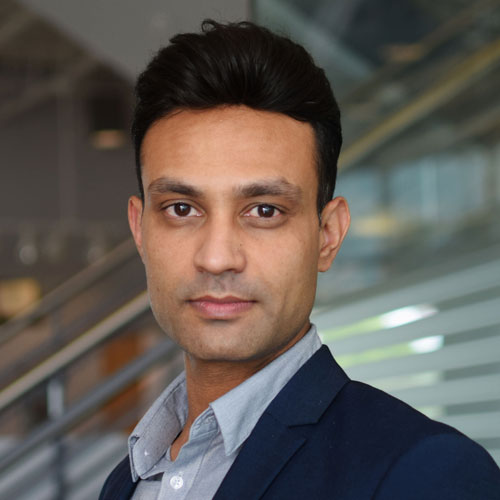 "On a day-to-day basis there is a sense that we are working toward achieving a vision for our clients, and I proudly see us making strides toward that vision every day and making it a reality."
Shashin - Divisional Vice President
1 year at Derse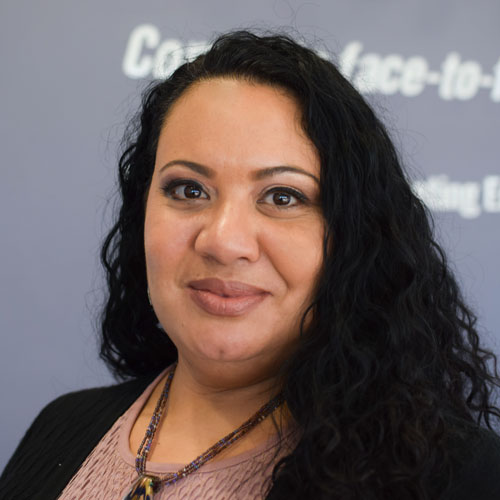 "I appreciate most, the people that make up the Derse community. We are fortunate to have not only strong corporate leadership and support, but committed groups of individuals at the divisions that lock arms and accomplish amazing things on a day-to-day basis."
Jamie - Operations Director
14 years at Derse
"Monotony is boring, I appreciate the daily challenges that this industry provides. It's been wonderful to have the opportunity to continue to grow with a company that really values their people."
Rachel - Account Manager
8 years at Derse




"I have been employed at Derse for more than seven years and I'm just as excited today as my very first day. I enjoy working collaboratively with each department to provide the very best customer experience and service to our clients."
Curtis - Project Manager
7 years at Derse





"Working for Derse has made me grow as an individual exponentially! Having a challenging and ever-changing environment keeps you on your toes and constantly learning – in the best way. What I really love is the amazing group of people I have the pleasure of working alongside; everywhere you look there are inspiring hard-working people that are filled with knowledge and experience."
Brandy - Associate Environments Designer
2 years at Derse