TURN INSIGHTS INTO ACTION
Our strategic services are customized based on what your brand needs, including: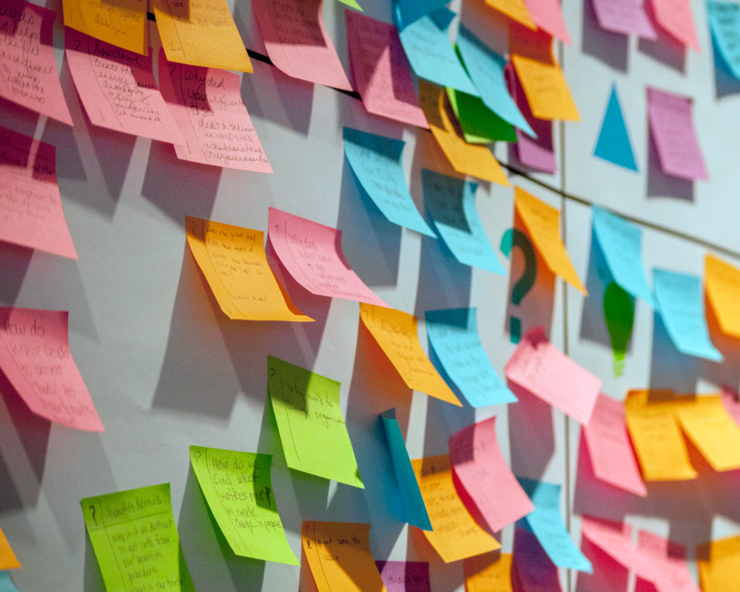 STRATEGIC SUMMITS
We collaborate and foster focused discussions with key sales and marketing stakeholders in your organization to lay the foundation and set the marketing strategy for your face-to-face program. Learn more about strategic summits.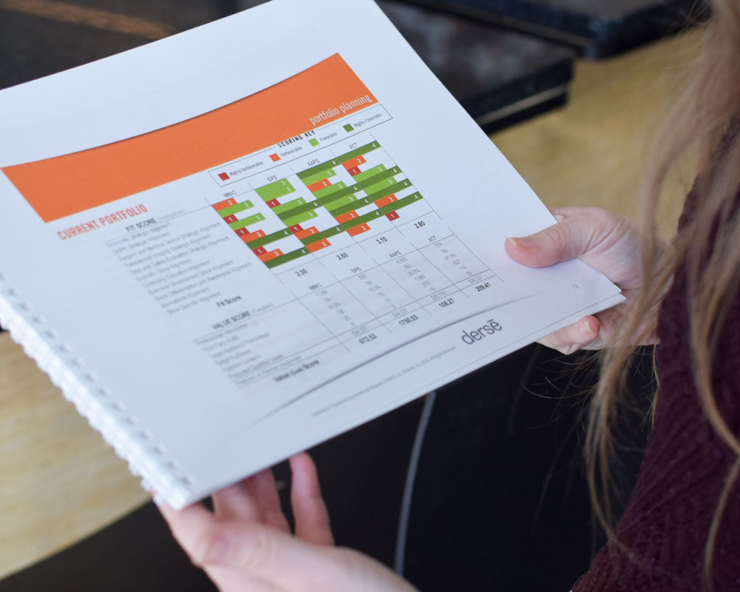 PORTFOLIO PLANNING
We use primary research, stakeholder interviews, and our industry knowledge to create an "ideal show profile" tailored to your company's objectives. Then, we recommend the right trade shows, tactics, and presence you should invest in to achieve the most positive results using your allotted budget. Learn more about the importance of portfolio planning.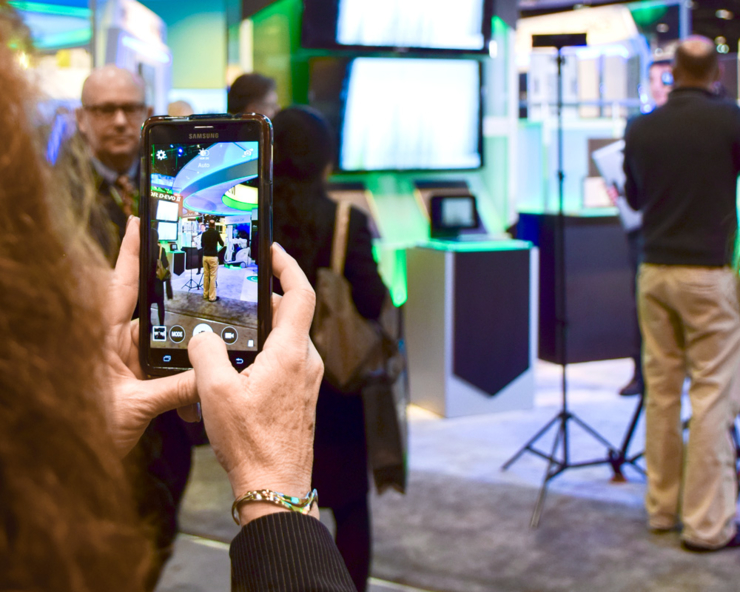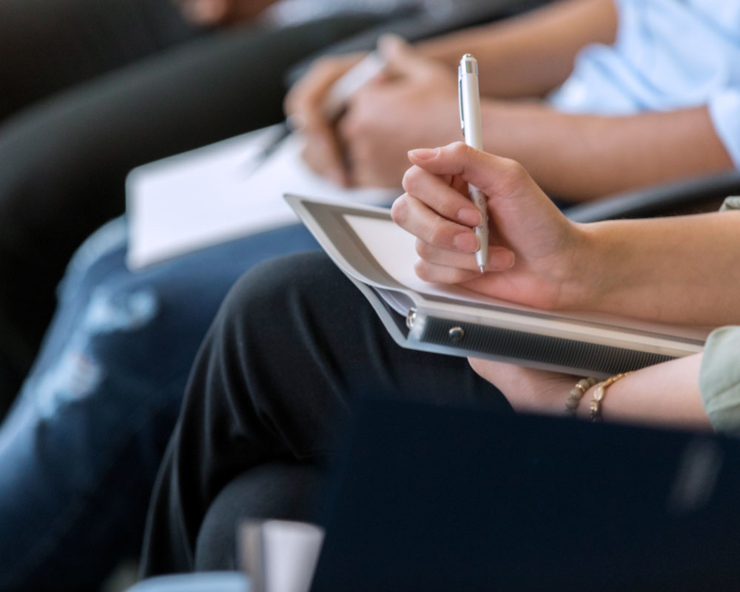 STAFF ENGAGEMENT TRAINING
Our comprehensive and customized development program includes choreography, navigation, behavior expectations, interactive technology, and storytelling training. Ultimately checking staff engagement off your trade show checklist, and getting you ready to create the best connections and results on the trade show floor. Listen to our podcast on engagement training.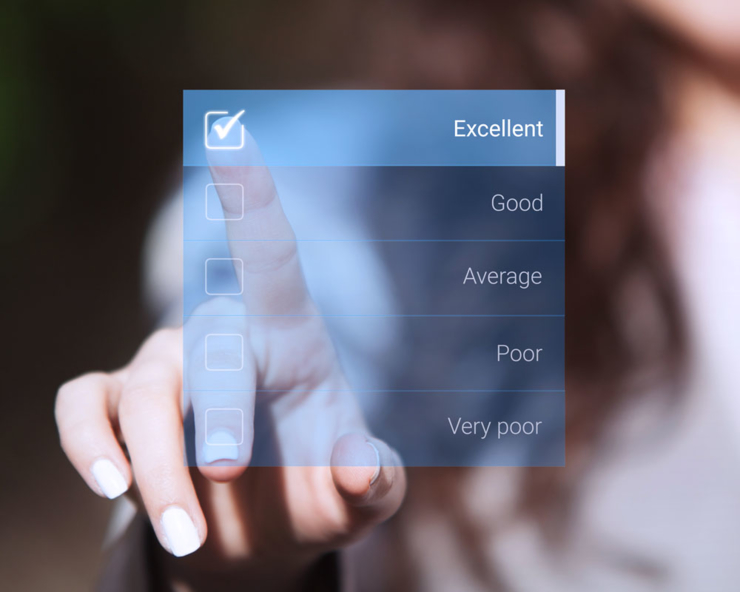 EXIT INTERVIEWS
Get feedback from a diverse group of trade show attendees, delivering a richer understanding of how your exhibit experience impacted your customers and prospects.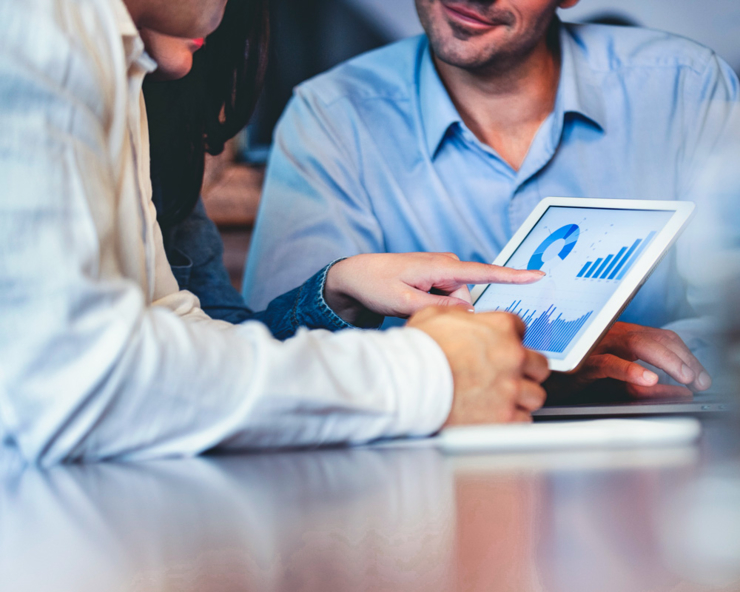 POST-SHOW RESULTS REPORT
We analyze your performance at a particular show through a variety of measurable factors and provide recommendations for improvement.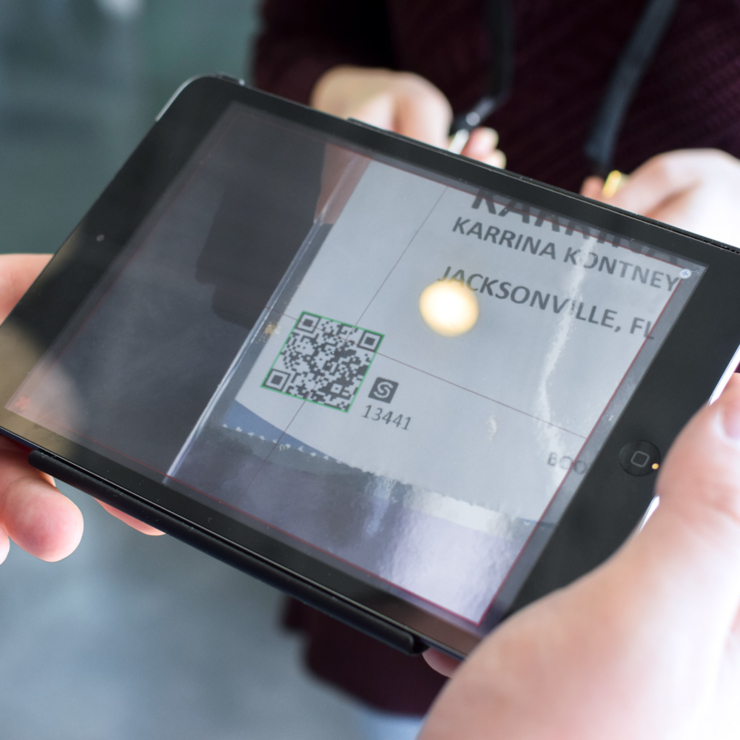 DIGITAL LEAD CAPTURE
Are you struggling with collecting leads or measuring trade show effectiveness? Derse offers custom, flexible lead capture for unlimited users across your face-to-face program. Our platform allows you to spend less time managing leads and more time focusing on your trade show program.
Easy and Insightful. Our lead collection and management software has a brandable mobile app. It's easy-to-use and focused on quick (and painless) capture of lead information while your staff engages with attendees.
We scrub and de-duplicate data, and can integrate it with your CRM or marketing automation platforms, allowing for quick, clean, easy access to actionable lead data and reports.