CREATE STRONGER BRAND EXPERIENCES
Our purposeful creative approach focuses on designing the right business conversations rather than simply physical brand spaces.
DESIGNED FOR YOU
Derse's innovative design team brings decades of experience across a variety of services; giving you the most out of the 10 to 15 minutes you have with your customers on the show floor.
Trade show booth design
Environment design
Experience design
Creative branding support
Video and multimedia design
WE DO OUR BEST WORK
when we start with the conversations our customers need to have with their audiences.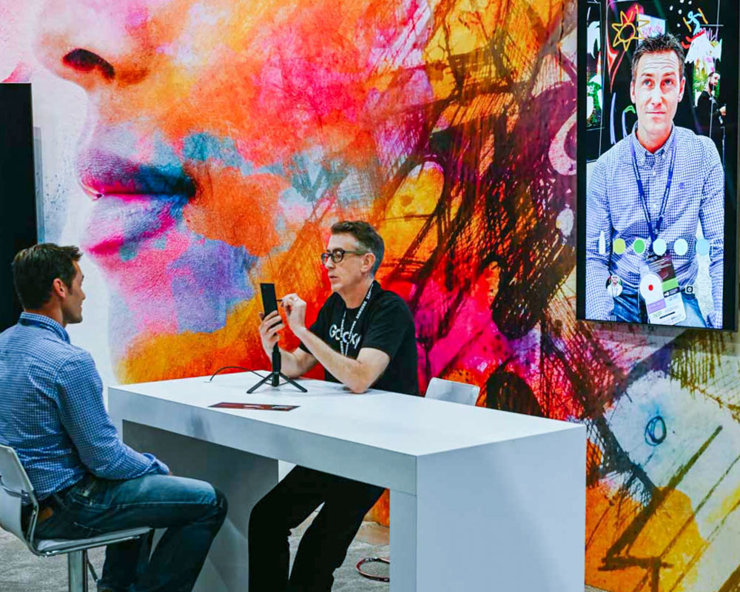 Customer experience designers transform traditional face-to-face business encounters into multi-sensory experiences focused on the desired conversation with your target audience.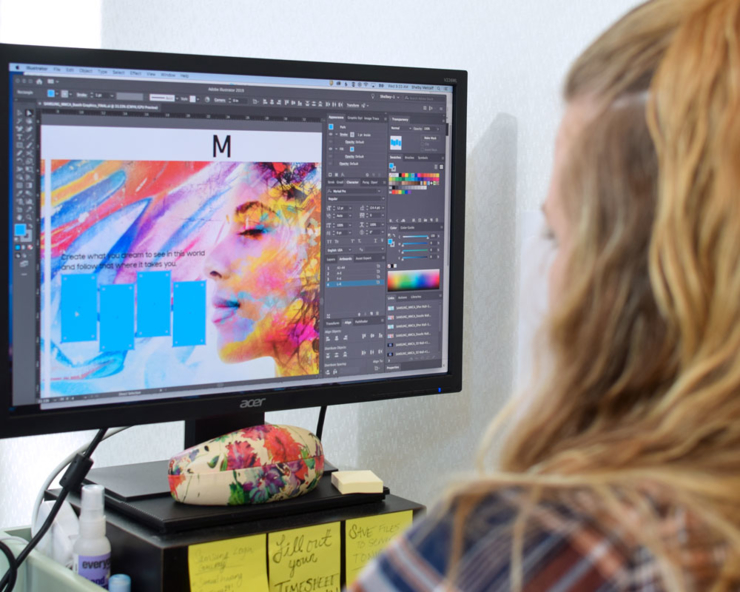 Multimedia designers create messaging and visuals that support your desired customer conversations. They create a variety of elements such as booth graphics, digital signage, high-tech engagements, pre-show mailings, emails, and show literature.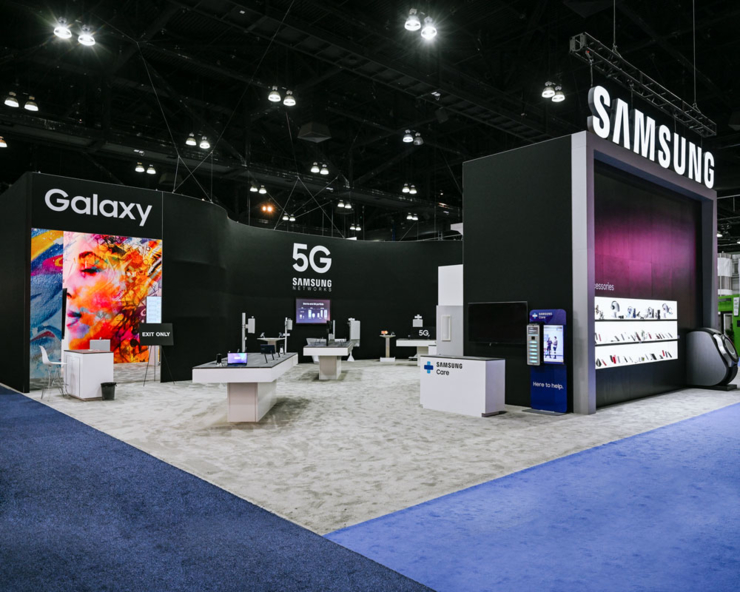 Architectural designers build the physical space to accommodate and inspire meaningful conversations.




AWARD-WINNING CREATIVE
Derse is proud to be recognized by our partners for outstanding design and brand storytelling.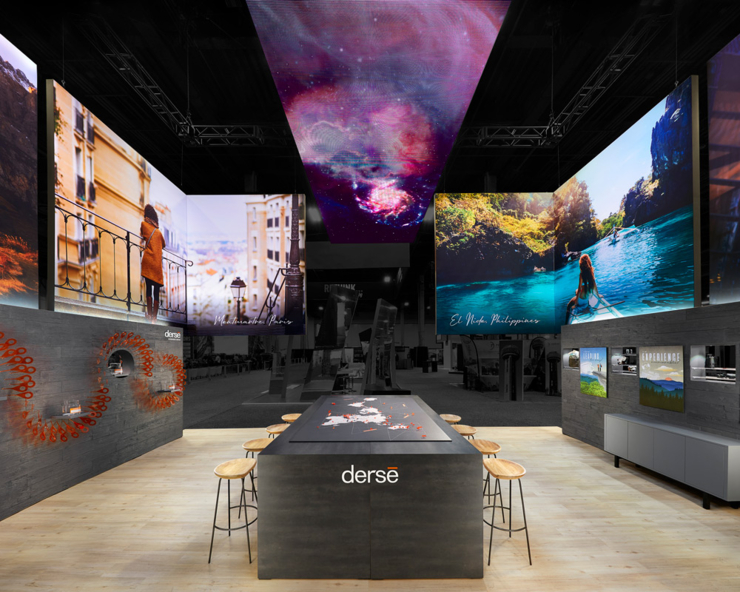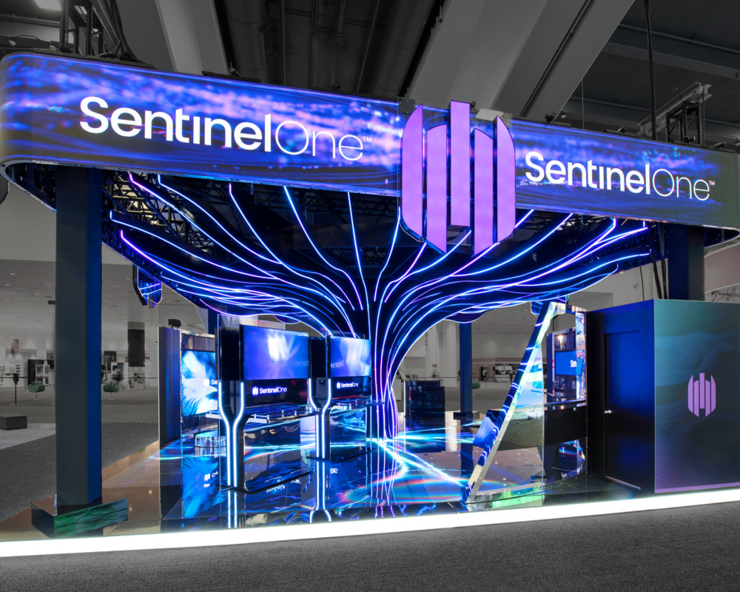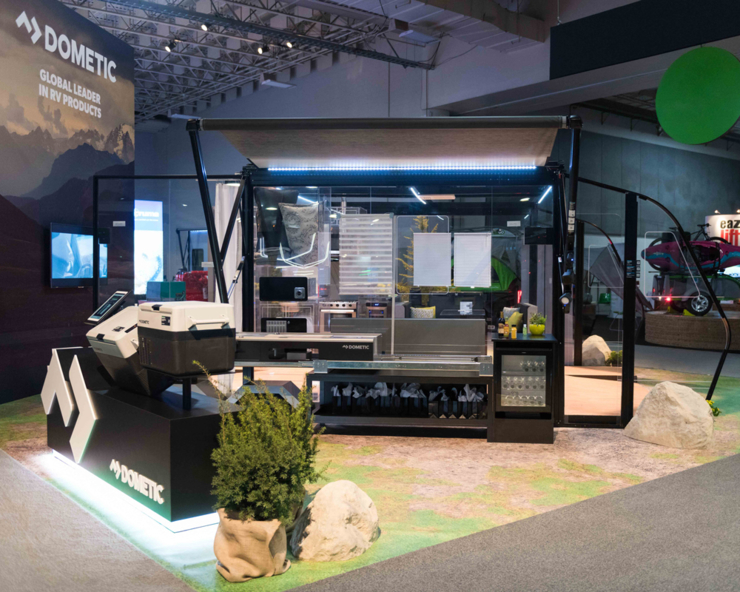 DOMETIC