Derse wins EXHIBITOR Magazine's 22nd Annual Sizzle Award for Top Integrated Program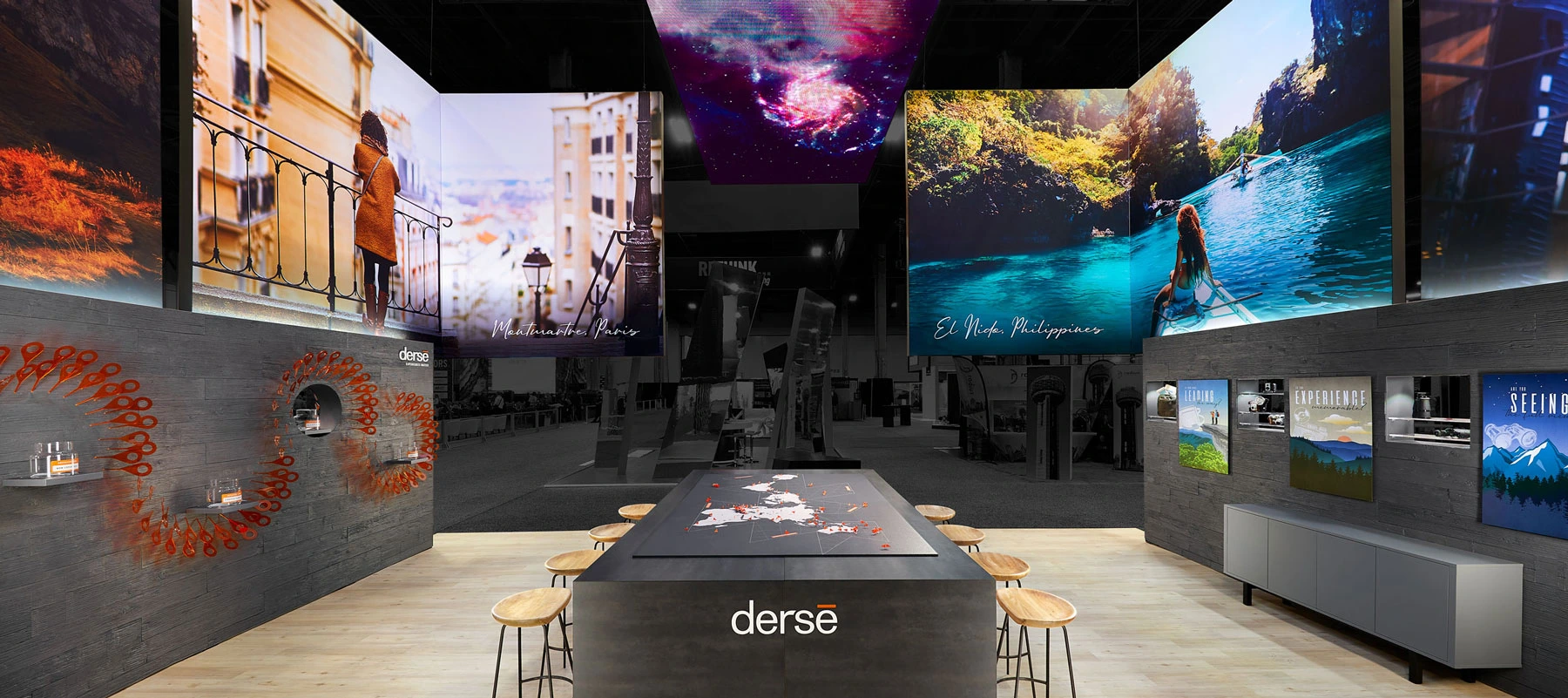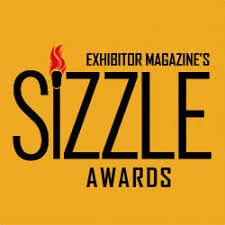 DERSE IS EXCITED TO BE INCLUDED AS ONE OF EXHIBITOR MAGAZINE'S 2019 SIZZLE AWARD RECIPIENTS.
The Sizzle Award annually recognizes excellence in trade show exhibit promotions. This year, Derse won top Integrated Program for our EXHIBITORLIVE 2019 Wanderlust campaign.
The judges for this year's Sizzle Awards were comprised of a multidisciplinary panel of trade show, event, and marketing experts. They awarded the honors based on entries numeric, measurable goals and results, along with the project's level of creativity and innovation.
Explore EXHIBITOR's recent article, "Travel Guides," that highlights our inspiration, execution, and campaign results.
DERSE SIZZLE AWARD GALLERY
More images of Derse at ExhibitorLive 2019.