What factors are impacting your team's ability to plan for shows now and in the future?

We believe one size fits one. Navigating all of the variables of the (still) evolving exhibit and event landscape can be daunting, if not downright exhausting. Let Derse help.
We pride ourselves in meeting our clients where they are. We share and compare insights and recommendations to help you thread the needle of your exhibit marketing challenges to let you decisively move forward.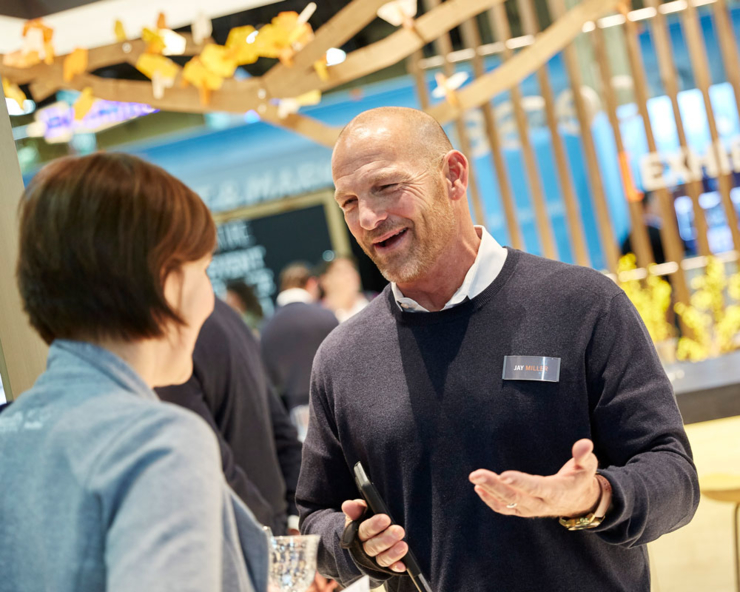 What are your biggest immediate (and long-term) priorities?
Making tactical decisions amidst uncertainty?
Refreshing my exhibit presence cost-effectively?
Controlling costs?
Right-sizing my portfolio of shows?
Creating WOW experiences?
Capturing meaningful metrics?
All of the above? Something else? Visit us at EXHIBITORLIVE (booth #1113) and share the challenges you are presently navigating. We'll help you set the stage to make the most of your one shot at success.
Let's Connect at EXHIBITORLIVE!
Schedule a meeting with us during EXHIBITORLIVE. We'll be on the show floor Monday and Tuesday from 10:00 a.m. to 4:00 p.m. Let us know what time works best for you and we'll have a dedicated staffer waiting for you.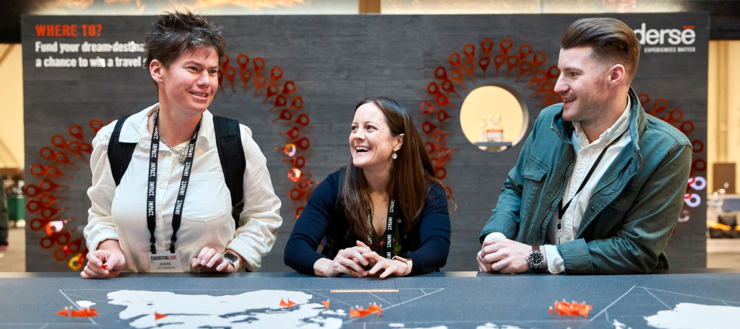 Expand your trade show knowledge with Derse at EXHIBITORLIVE 2021
If you are headed to the conference, we encourage you to attend Derse's featured session during the educational break-outs.
Wednesday, November 3 from 2 to 2:45 p.m.
PROVE You're Outperforming the Competition on the Show Floor
Competitive intelligence is a crucial element when developing your face-to-face marketing strategy. Charlie Weber dives into ways to outperform your competition.