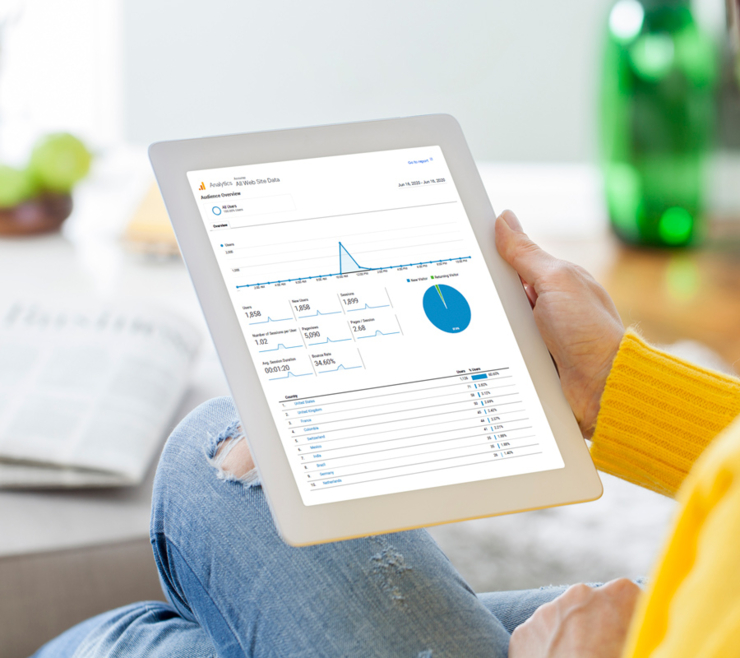 The inability to launch their product at an in-person event was only a temporary hurdle. Simply put, the nearly 30-minute livestream event was a success and exceeded expectations. Accuray effectively connected with their target audiences virtually and showcased how their patient-first approach to cancer treatment is revolutionizing the industry.
"I just wanted to tell you that I enjoyed working with you on this project. Your expertise and candid approach to helping us find our way through a script was invaluable. Kudos and job well done!"
–Creative Manager with Accuray
Accuray Livestream Event Gallery
More images of Accuray's Livestream Event.