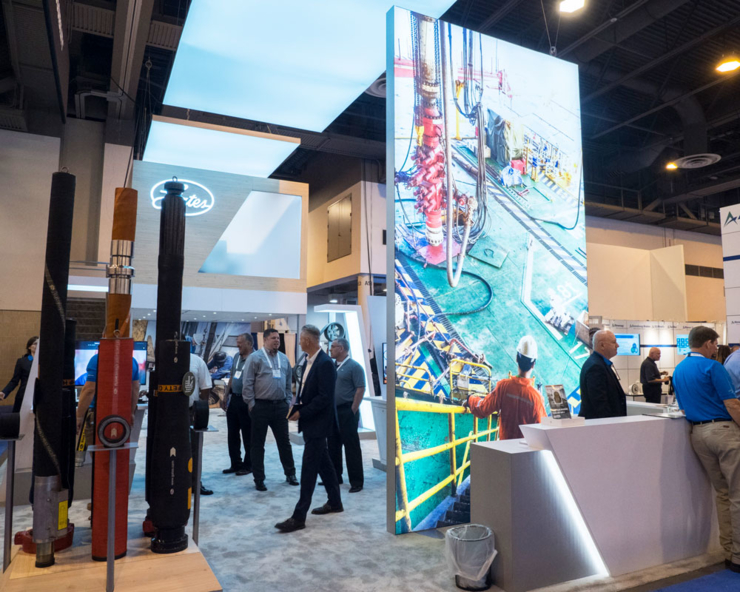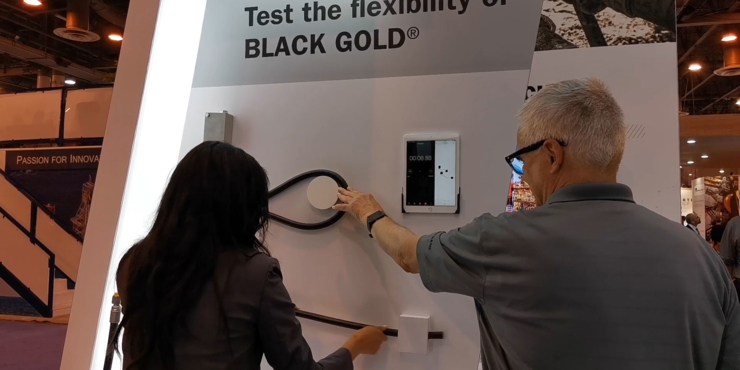 Customer engagement activities created for individual industry segments (oil, automotive, construction) entertained and educated attendees in a variety of interactive ways. Through their partnership with Derse, Gates' exhibit program transformed into an innovative and effective way to reach target audiences face to face.
Gates Exhibit Gallery
More images of Gates Exhibit.