ABB's Electrification business is powering the future with safe, smart, and sustainable solutions. In their effort to create a low-carbon future, they needed the ability to showcase their solutions and services to their audience in an effective and powerful way.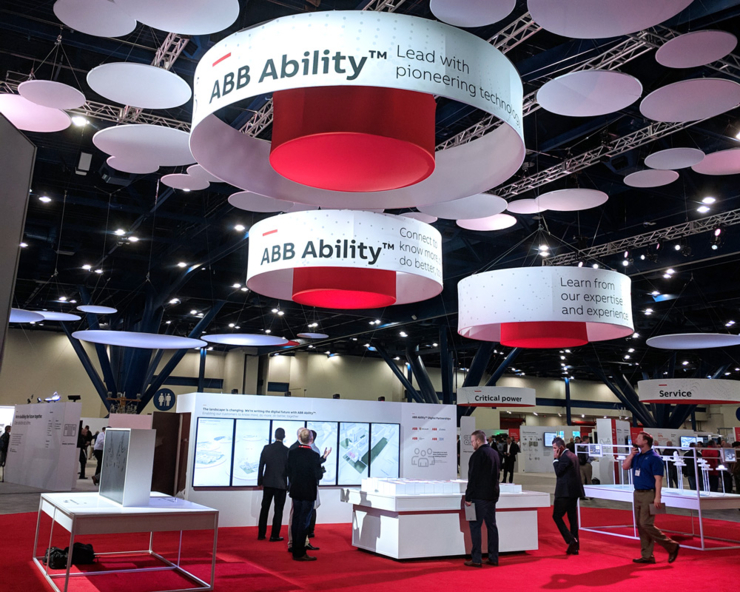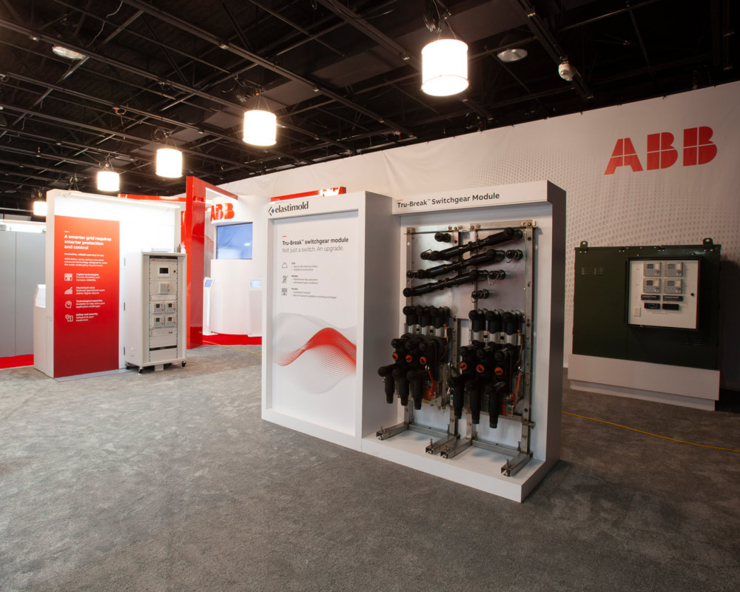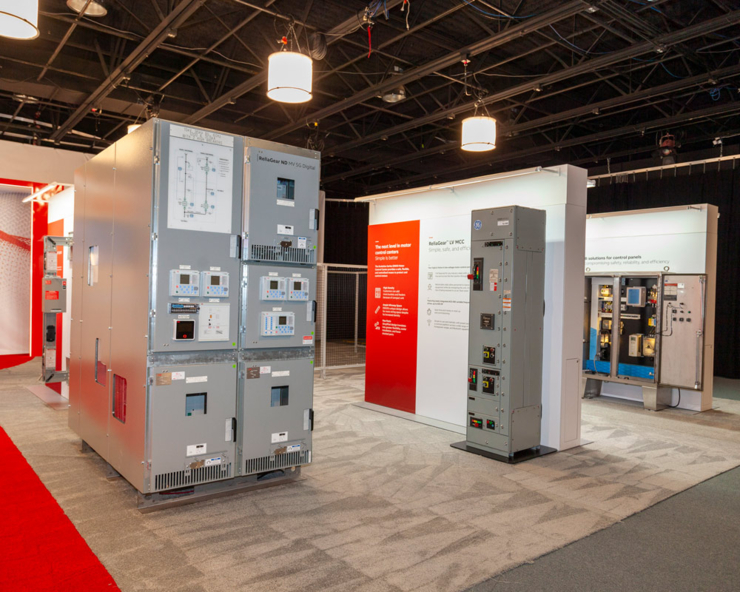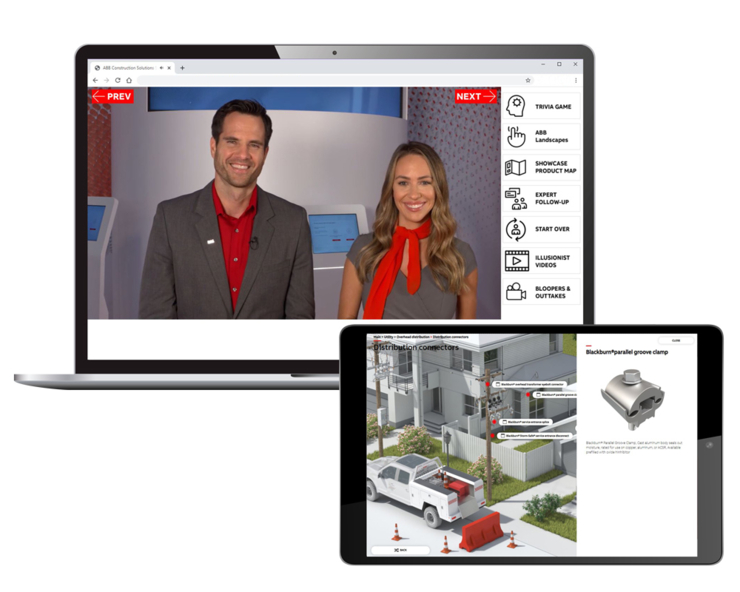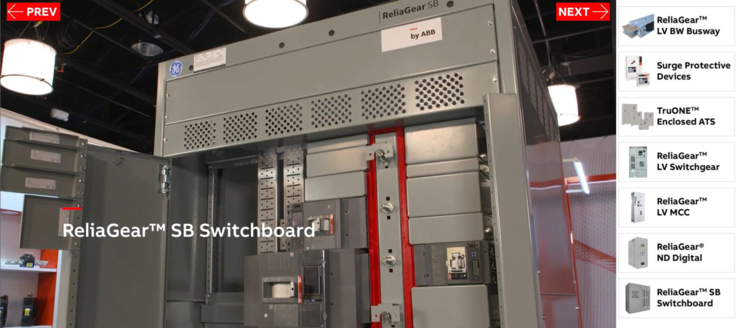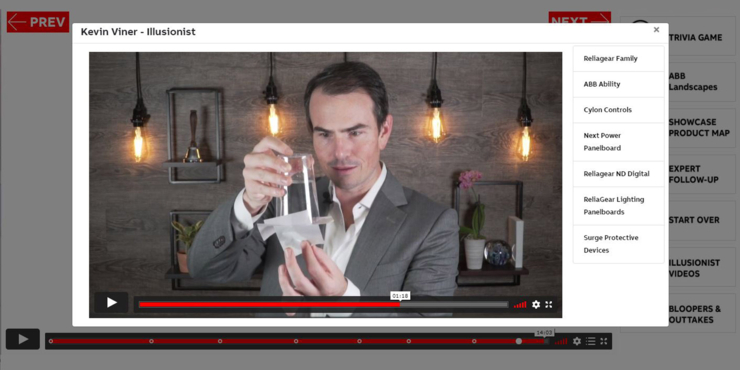 "Obviously COVID had a huge impact on ABB's face-to-face marketing endeavors, which in turn also had a huge impact on Derse. The ability to continue to partner with Derse on these studio showcases was a win-win. It enabled ABB to stay relevant in the market and reach our customer base with an engaging online solution. But it also provided Derse work they were not anticipating for their shop and several of their key account personnel. In turn, the execution of the project was flawless – proving once again Derse's value as our exhibit partner."
– Al Colquitt, Trade Show & Events Manager with ABB Electrification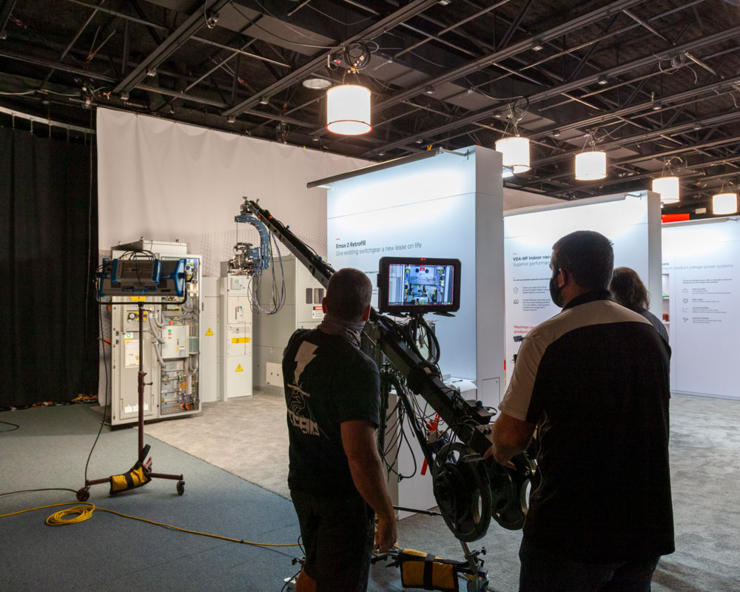 ABB Virtual Event Gallery
More images of ABB's Virtual Event.