A consultative approach to rental
Whether you have a small trade show footprint, need supplemental inventory, or have a light show schedule, we can help.
YOU NEED IT, WE HAVE IT
We use a vast inventory of hybrid, custom, and system rental components to craft the right solution for your trade show program. We aim to give you peace of mind throughout the planning, design, and on-site execution process.
FLEXIBLE SERVICES
Turnkey pricing
Multi-show packages
Hybrid exhibits
Nationwide services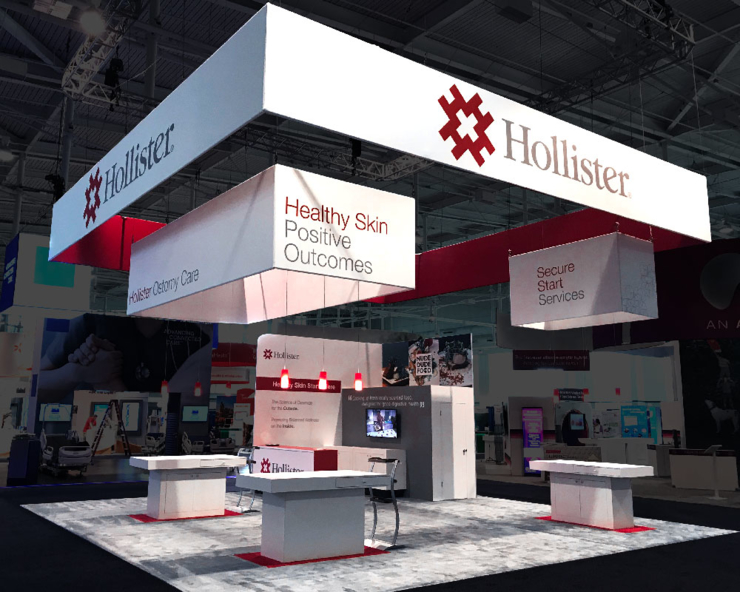 MATERIALS AND DESIGN
Lightweight components
Double-deck structures
Custom-built configurations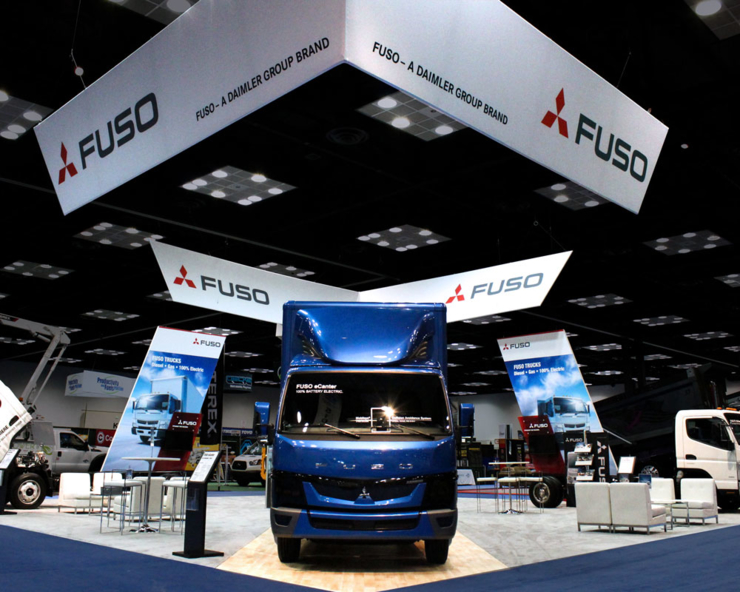 STANDARD COMPONENTS
Towers
Reception counters
Workstations and kiosks
Lighting and furniture
Wall panels