A Reflection on ExhibitorLIVE 2019

A NOTE FROM SUSAN, DERSE'S EXHIBITORLIVE GRAND MASTER

2019 marks the 21st year Derse has hosted a trade show experience at EXHIBITORLIVE, the professional development conference for trade show and corporate event marketing. Each year we attend, our goal is to meet prospective and existing customers, listen to their trade show program needs and pain points, and educate them on our strategic, tactical, and creative solutions.
The more we learn about our clients' needs, the more we can inspire them with relevant ideas. Our theme for EXHIBITORLIVE this year was WANDERLUST…Where To? The concept was built from the insight that trade show professionals are road warriors. They love to share where they've been and where they dream of going. Throughout the week of February 24, we invited EXHIBITORLIVE attendees to imagine their personal and professional dream destinations and to inspire them that, with Derse, their desired trade show program is within reach. And, the journey together is so worth it.
After all, Experiences Matter.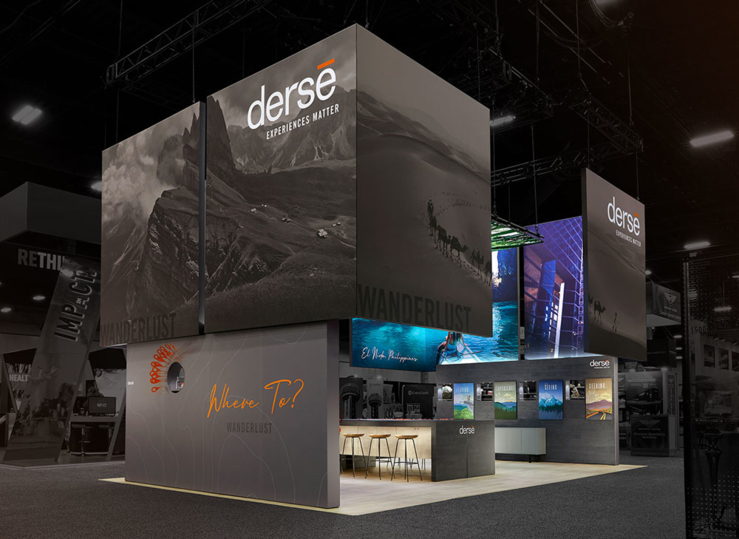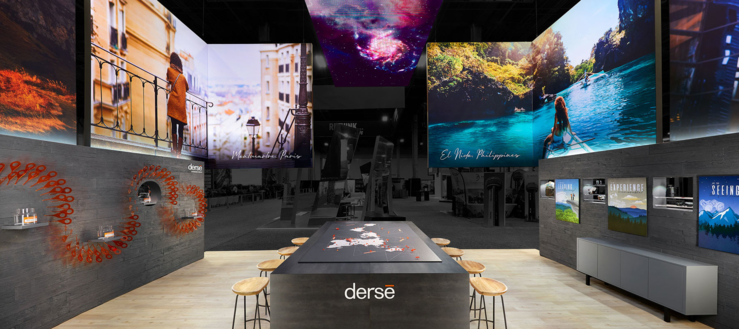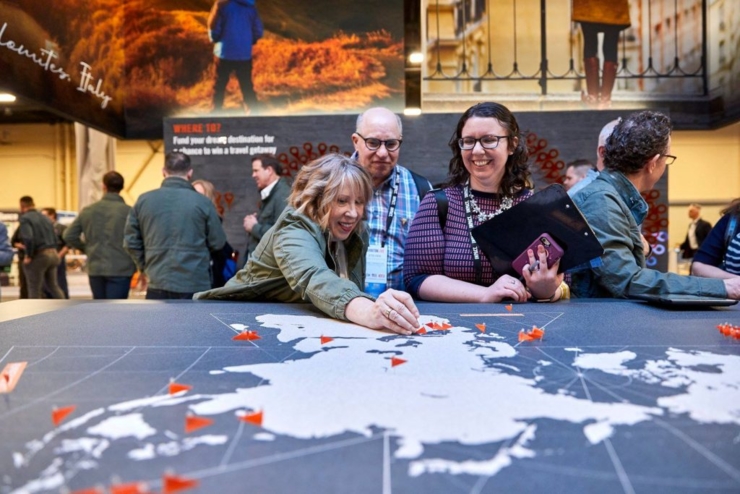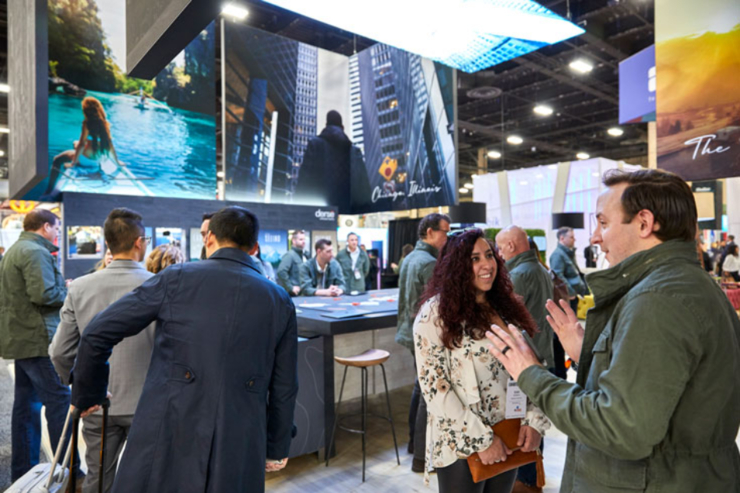 SO WHERE DID OUR EXHIBITORLIVE PRESENCE TAKE US?
Through our Wanderlust experience, Derse:
Engaged 360 booth visitors.
Inspired more than 150 people through thought-leadership educational presentations.
Received 152 entries into our travel sweepstakes.
Made the Exhibitor Find It – Top 40
We also learned our visitors' dream destinations included countries such as Italy, Greece, Australia, Japan, and Uruguay to name just a few.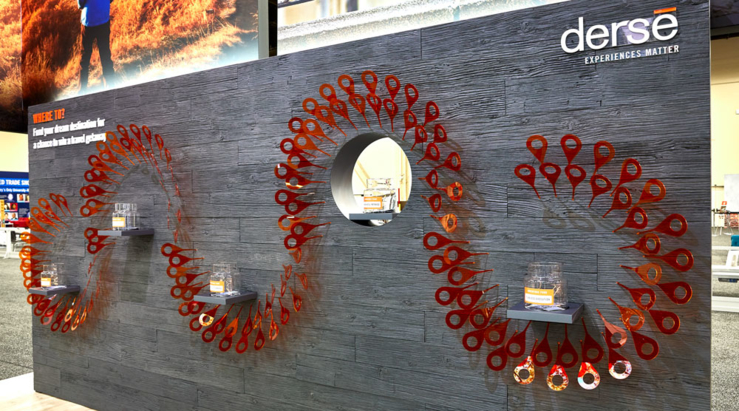 In addition, our Adventure Fund wall featured an informal poll on which trade show challenges were most important to trade show professionals that visited us.
Wow Experiences = 38%
Meaningful Metrics = 23%
Strategic Planning = 21%
Design Delight = 11%
Flawless Execution = 7%
No matter what journey you're on Derse has the in-house resources to help you achieve your dream destination for your trade show or event program.