Coronavirus – COVID-19 UPDATE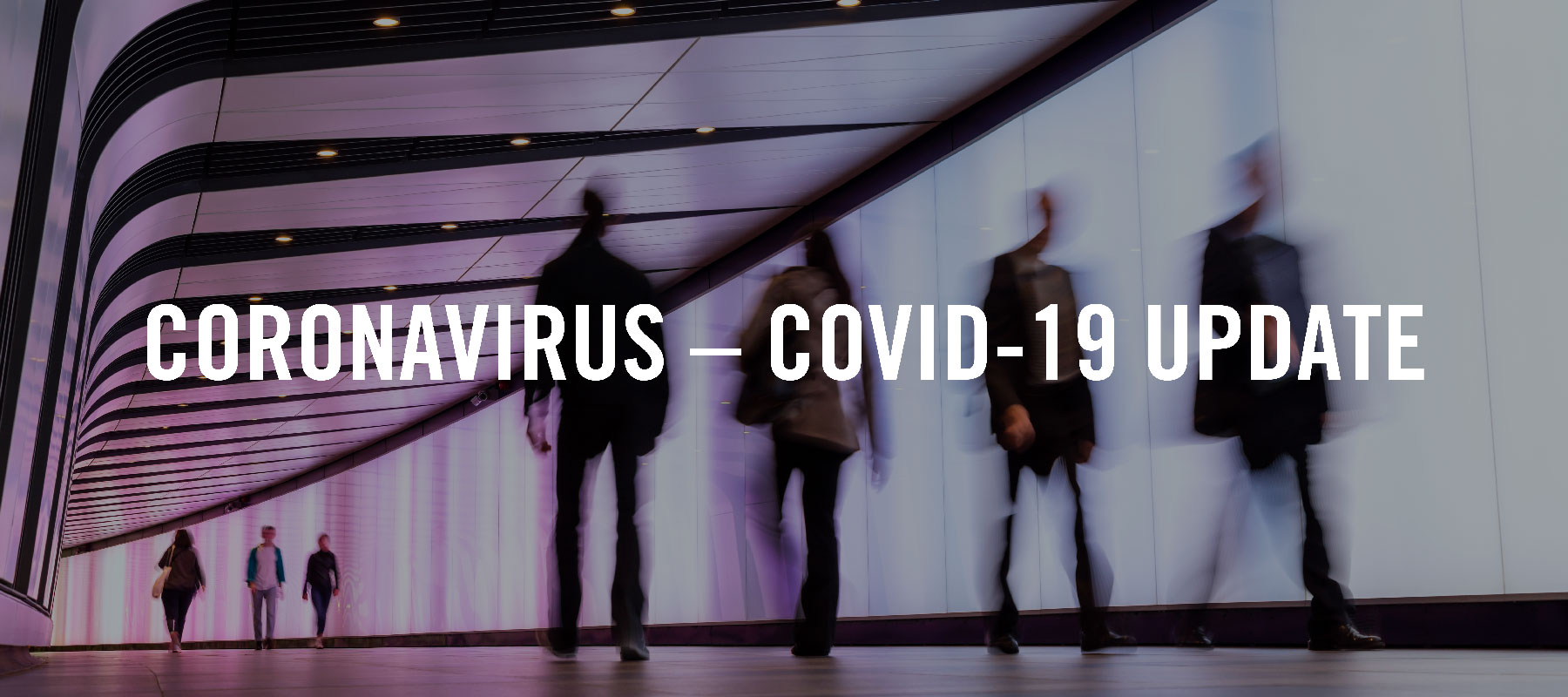 At Derse, we believe experiences matter, even during the difficult times. And this certainly qualifies as a difficult time for many across the globe, including within our industry. We understand all of our clients are impacted by the virus personally and professionally. Our primary concern is employee and client safety, and reducing the spread of the virus.
We have a dedicated page with frequent updates, FAQs, links to resources, and ideas on how to stay positive and inspired while we all navigate this situation together.
---