Crafting Winning Experiences for Our Employees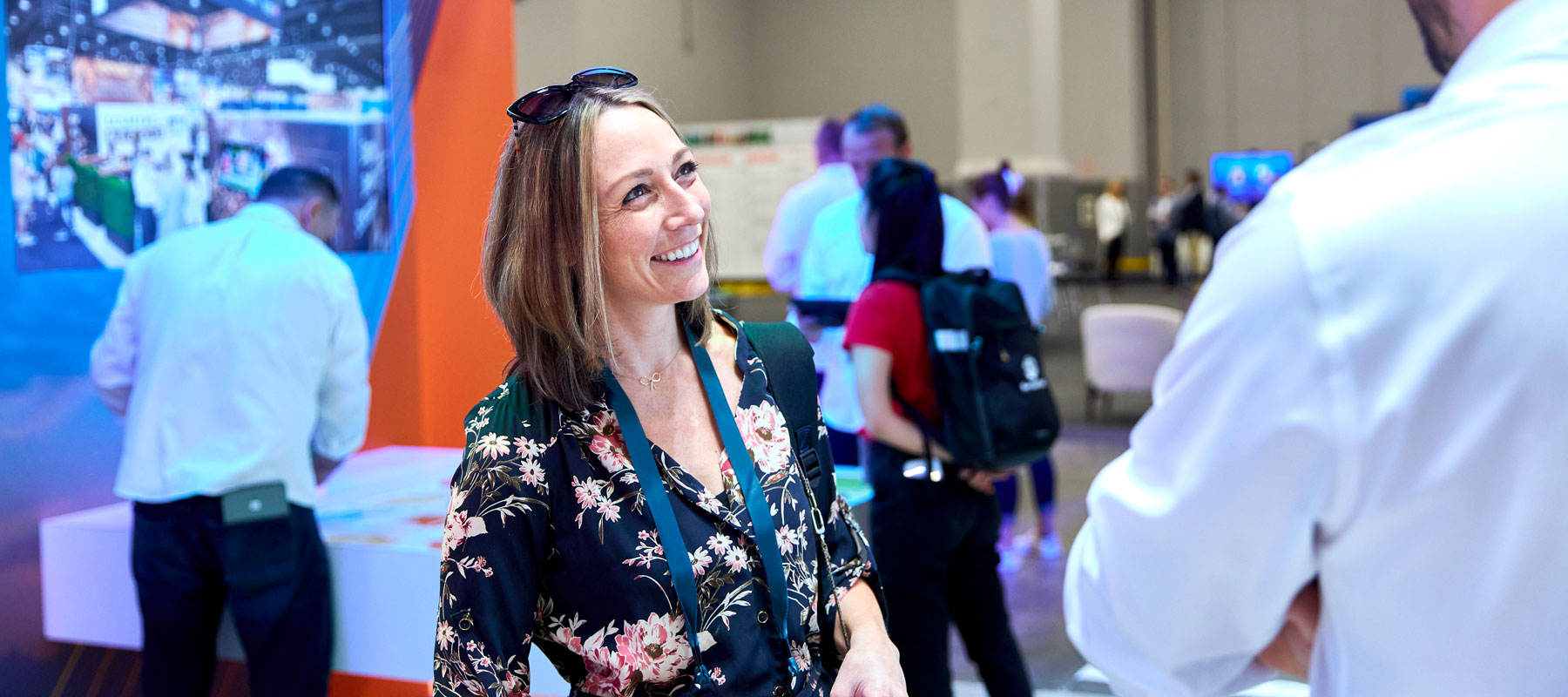 Every company has a mission statement and set of core beliefs. At Derse, our values are infused into our day-to-day interactions with our employees, making our company one of the best places to work in the industry.
Exhibit City News is saying it. Derse's employees are saying it. So let's talk about it: what makes Derse such a great place to work?
The answer lies in our consistency.
When we display our company beliefs on our website and throughout our buildings, we exercise the hard work and creativity to bring them to life. Derse employees find that they are able to grow personally and professionally while working for a company that genuinely offers their employees what they promise. Let's break down our beliefs to give you a better idea of what we mean: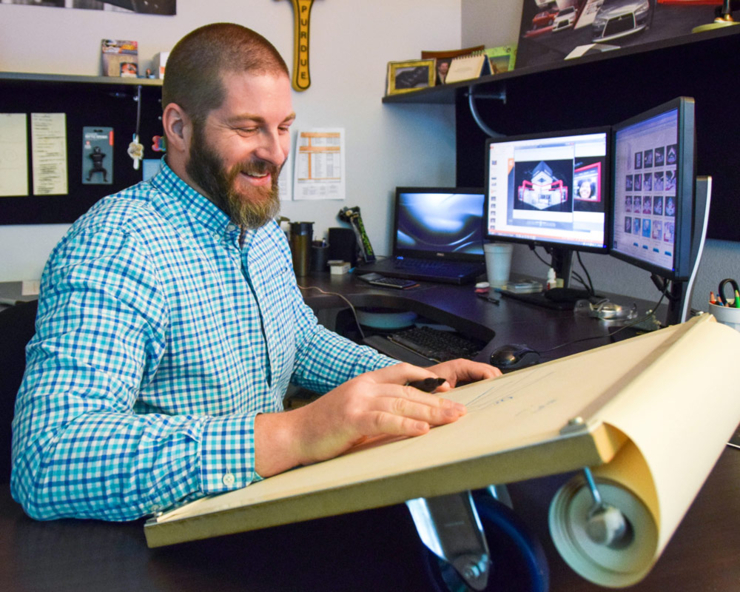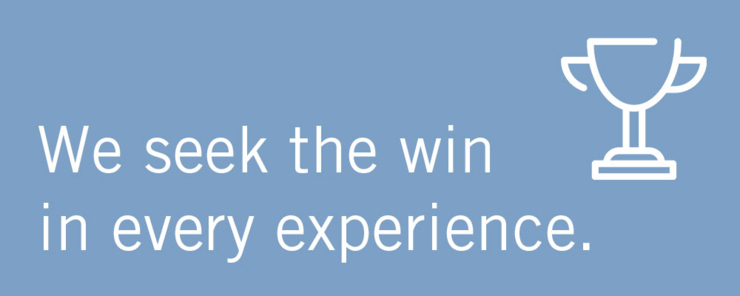 We are in the business of experiences. This is what Derse does best. And although it could be easy for employees and leadership to merely focus on the experiences of their clients, attention and care is always given to employees in support of their wellbeing and professional development.
In our recent Exhibit City News feature, our marketing manager, Alli Hughes, shared that throughout the pandemic, the leadership team continued to be "open and transparent in communication, [leaving our] employees feeling comfort in the future of the company."
Event marketing is an intense and fast-paced industry. By putting in the effort to make every interaction, every meeting, every conversation a positive and genuine touchpoint, we remind our employees of their value and importance to us and to the industry at large.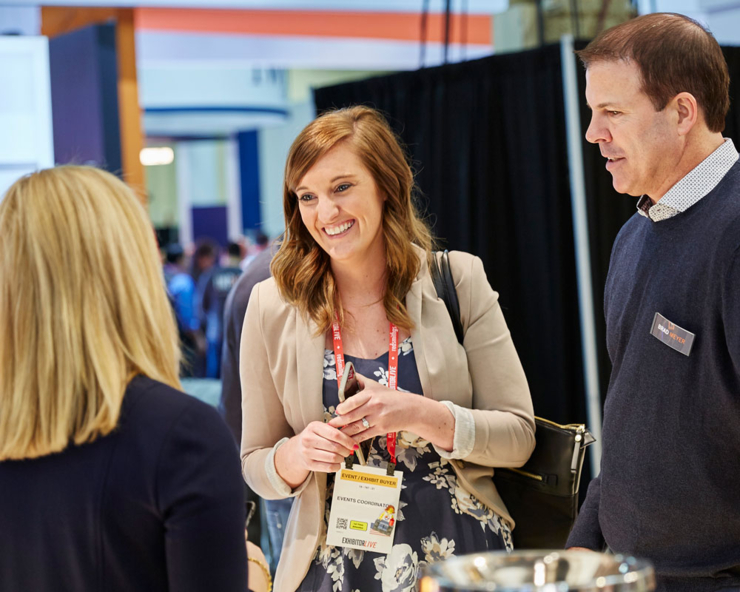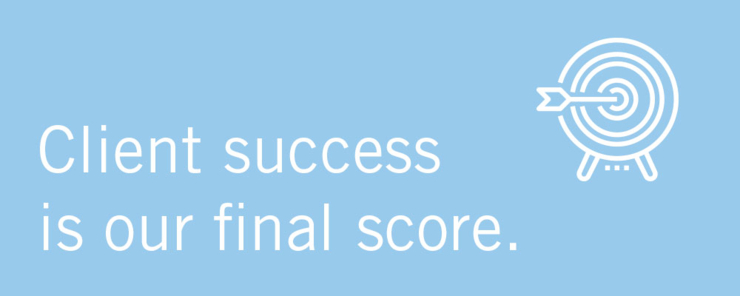 Alli Hughes shared "Headquartered in Milwaukee, Wisconsin, Derse embodies the true meaning of Midwestern values…hardworking, humble, and always striving to do the right thing…that is Derse." While these Midwestern values are connected to our headquarters' location, they are also the natural result of seeking to serve our clients first and foremost. When our first priority is our clients, the rest of our values—our work ethic, creativity, and communication—fall into place.
A clear, united goal gives our employees a sense of purpose and determination, driving us onward as deadlines approach and projects inevitably get complicated.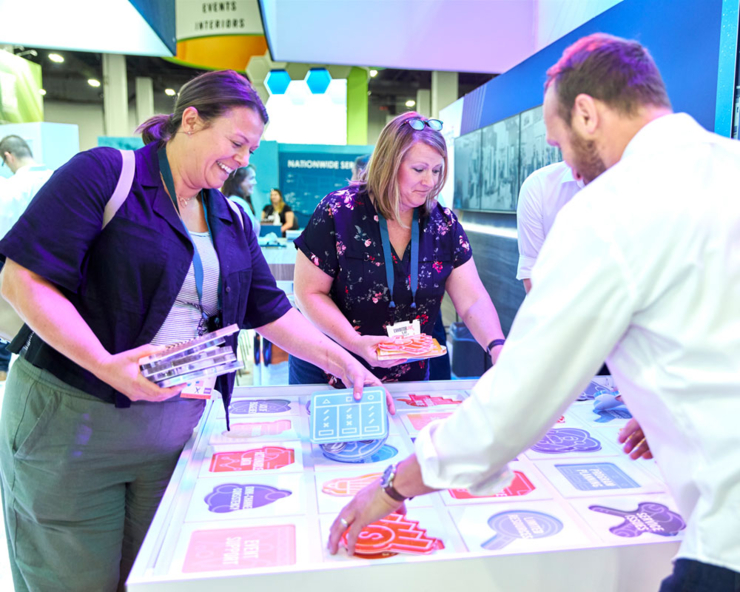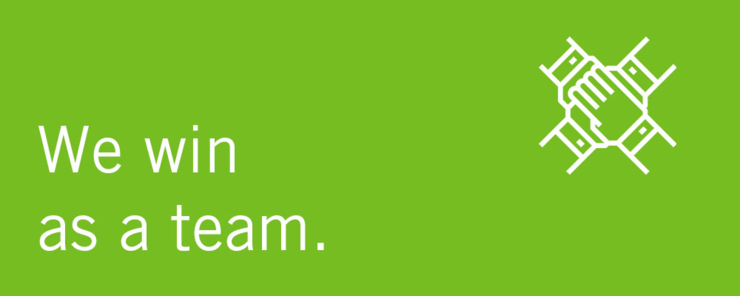 Overlooking our employees is not an option. Derse is what many consider the perfect sized organization to work for. Not too big and not too small—leadership and executives take the time to get to know our employees. You aren't just a number at Derse—you are a part of the Derse family.
From one department to another, we depend on each other to succeed in our industry and provide our clients with innovative exhibits, events, and environments, and we make a point of letting one another know how grateful we are for their teamwork and expertise.
Our beliefs play a foundational role in shaping our daily interactions and corporate culture, and we want you to join us. We are looking for the best and brightest individuals in the greater Chicago area, Dallas, Las Vegas, Milwaukee, and Pittsburgh. Check out our job opportunities here or email Sheri at sthomka@derse.com if you have questions.