Derse Recognized for Creativity and Key Differentiators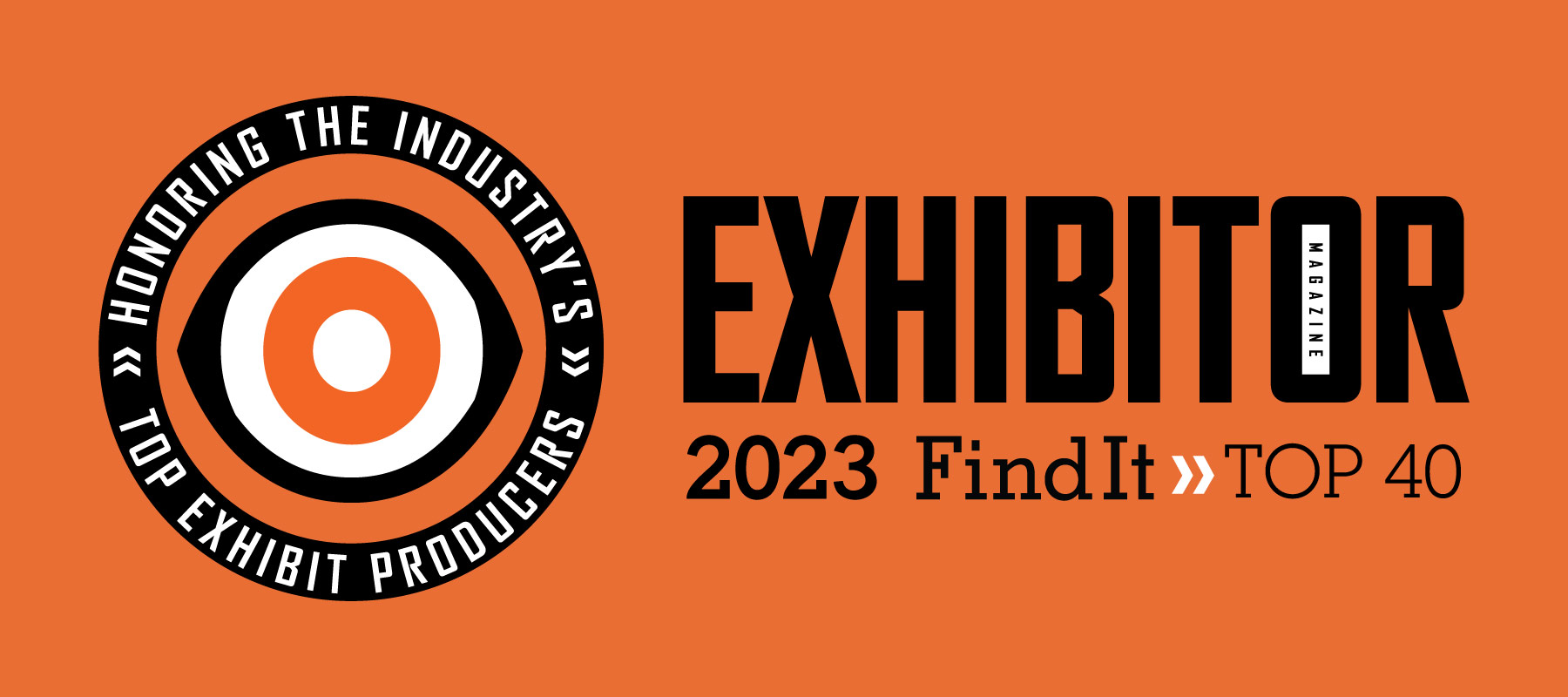 At this year's EXHIBITORLIVE, Exhibitor Group held its annual awards ceremony for the Portable Modular Awards and the FindIt Top 40.
2023 marks the sixth year of the FindIt – Top 40 Awards. It was created to recognize the best exhibit producers in six categories:
Company and Capabilities
Honors and Awards
Thought Leadership and Industry Participation
Service and Reliability
Creativity and Key Differentiators
Best International Exhibit Producer
We were selected as the winner of the Creativity and Key Differentiators category because of our strategic approach to creative and award-winning exhibit designs from the last year.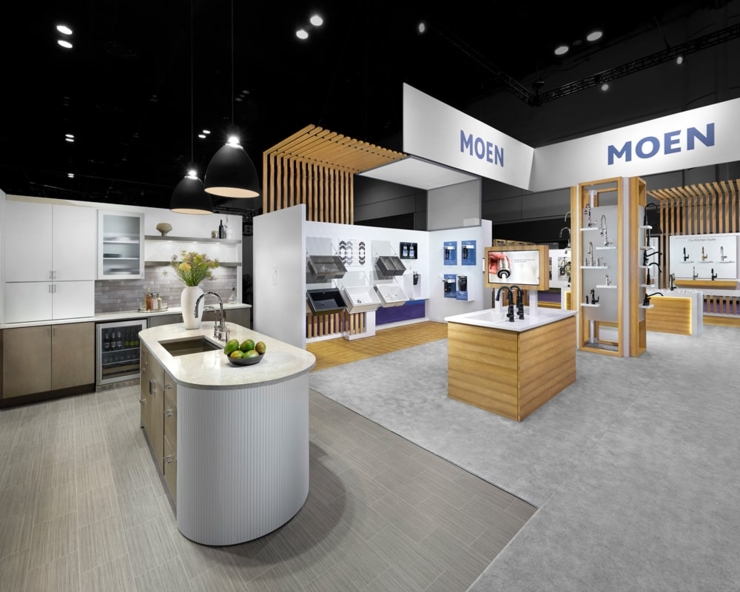 We are craftsmen, leaders, artists, and problem-solvers working together to create more value for our customers. We've never lost sight of the simple truth that our customers invest in face-to-face experiences to move business forward. After 75 years, we have evolved into a complete face-to-face marketing company with significant capabilities in trade shows, experiential engagement, analytics, events, and branded environments. We passionately strive to provide relevant and inspiring solutions to drive meaningful results for our customers, while having the in-house expertise and resources to do so.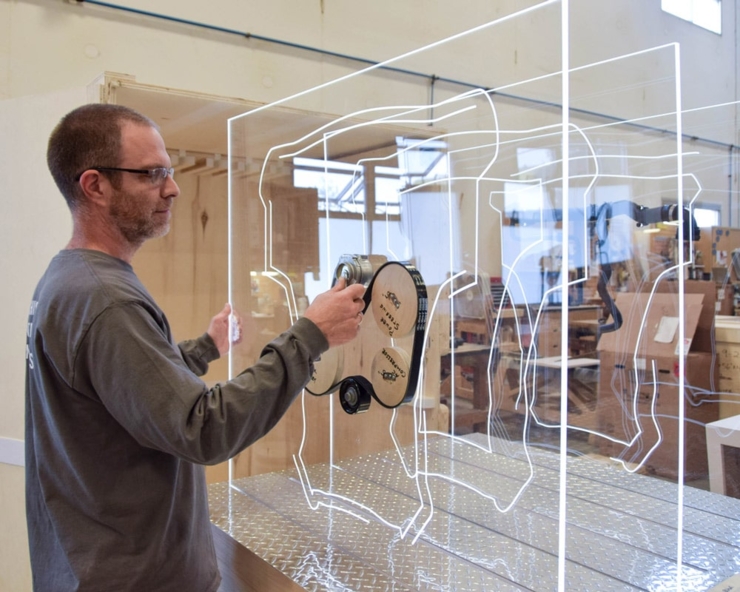 Our national network of six fabrication and warehouse facilities each provide design, manufacturing, customer service, and sales capabilities. We manage programs for approximately 600 clients who participate in more than 6,000 individual events across the globe each year. Our clients range from large, Fortune 20 companies to privately-held, small and medium-sized businesses. This means we understand the complexities of navigating companies with multiple business units with differing goals, to working with the finite resource constraints of a company with fewer than 100 employees.
We think beyond one moment in time and meet our customers where they are – working with them to improve their bottom line no matter the scope and scale of their program.
By combining our compelling creative and operational excellence with our strategic services, we design and execute trade show exhibits that drive business forward.
Many thanks to Exhibitor Group for recognizing Derse and congratulations to the other winning companies.
This award reaffirms we're delivering on our company vision to craft winning experiences for our clients.
To see our award-winning exhibits, browse our portfolio.