Derse Recognized As Thought Leader By Exhibitor Media Group
After EXHIBITORLIVE 2020 was postponed, Exhibitor Media Group held its annual awards ceremony for the Portable Modular Awards and the Exhibitor FindIt Top 40 through a live Facebook event on Tuesday, March 31. Hundreds of people tuned in to see who would make the list and be recognized with the highest score in each category.
The Exhibitor FindIt – Top 40 Awards is in its third year. It was created to recognize the best exhibit producers in five categories:
Company and Capabilities
Honors and Awards
Thought Leadership and Industry Participation
Service and Reliability
Creativity and Key Differentiators
We were selected as the winner of this category because our in-house experts presented more than a dozen sessions in 2019 at industry events such as EXHIBITORLIVE, HCEAConnect, and ABPM Spring and Fall Conferences. Additionally, we have employees that are certified trade show marketers (CTSM) and certified meeting planners (CMP), and hold a variety of memberships with industry associations.
We've also created a robust social media presence, and have established ourselves as thought leaders through web site content, blog posts, podcasts, and lunch & learns we host with clients and prospects throughout the year.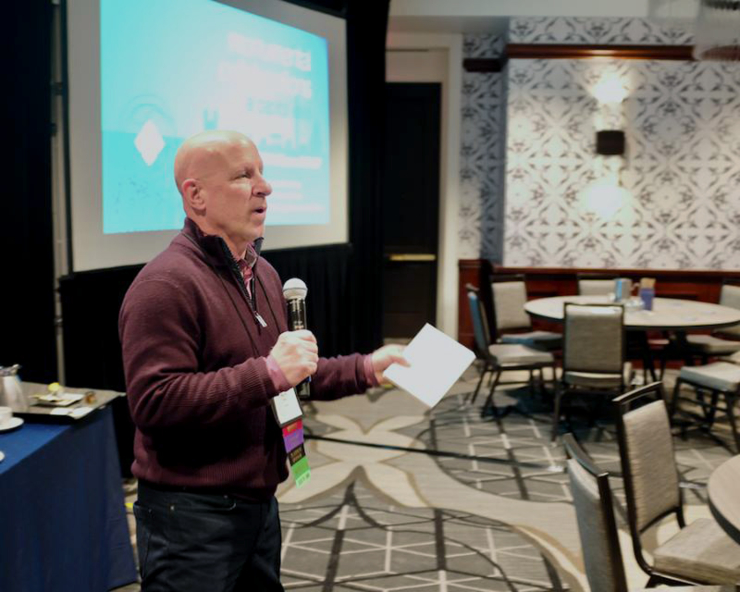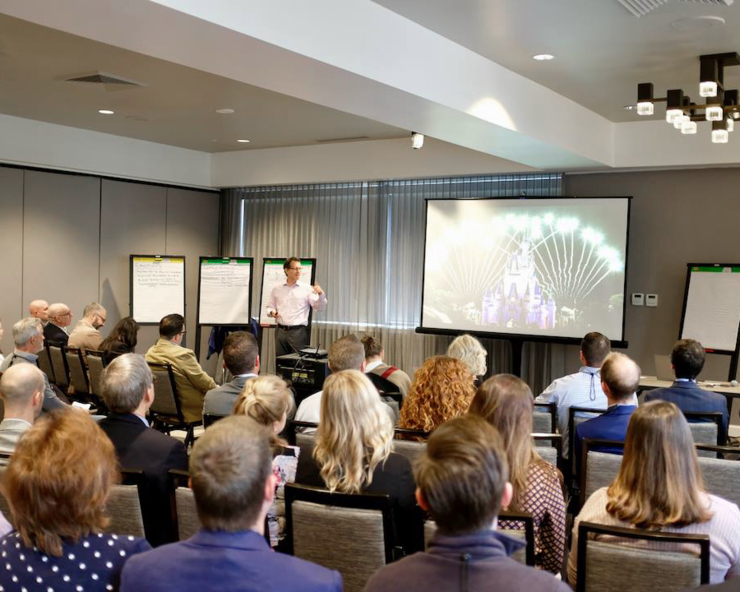 "This program is intended to spotlight the best exhibit producers in the industry, while also providing a valuable resource for exhibit managers searching for new potential partners," said Randy Acker, president and chief operating officer of Exhibitor Media Group. "The third-annual Find It – Top 40 represents the most exclusive list of U.S. and Canadian exhibit providers in the industry and serves as the 'Good Housekeeping Seal of Approval' when it comes to the companies behind many of the most successful trade show stands in the world."
We extend a big THANK YOU to Exhibitor Media Group for recognizing Derse.
This award reaffirms we're delivering on our company vision to consistently inspire and provide relevant resources to our customers so we can help them drive results and move business forward.
If you're interested in our inspirational and educational content, check out some of our exciting client work and insightful blog posts to see how we help clients turn challenges into results. Something else to consider – Derse has brilliant creative, research, and customer experience teams that love hosting online webinars and lunch & learns where participants can be inspired and explore experiential trends. Contact us to discuss learning opportunities with your team.