Join Derse's Featured Speaker At EXHIBITORLIVE 2022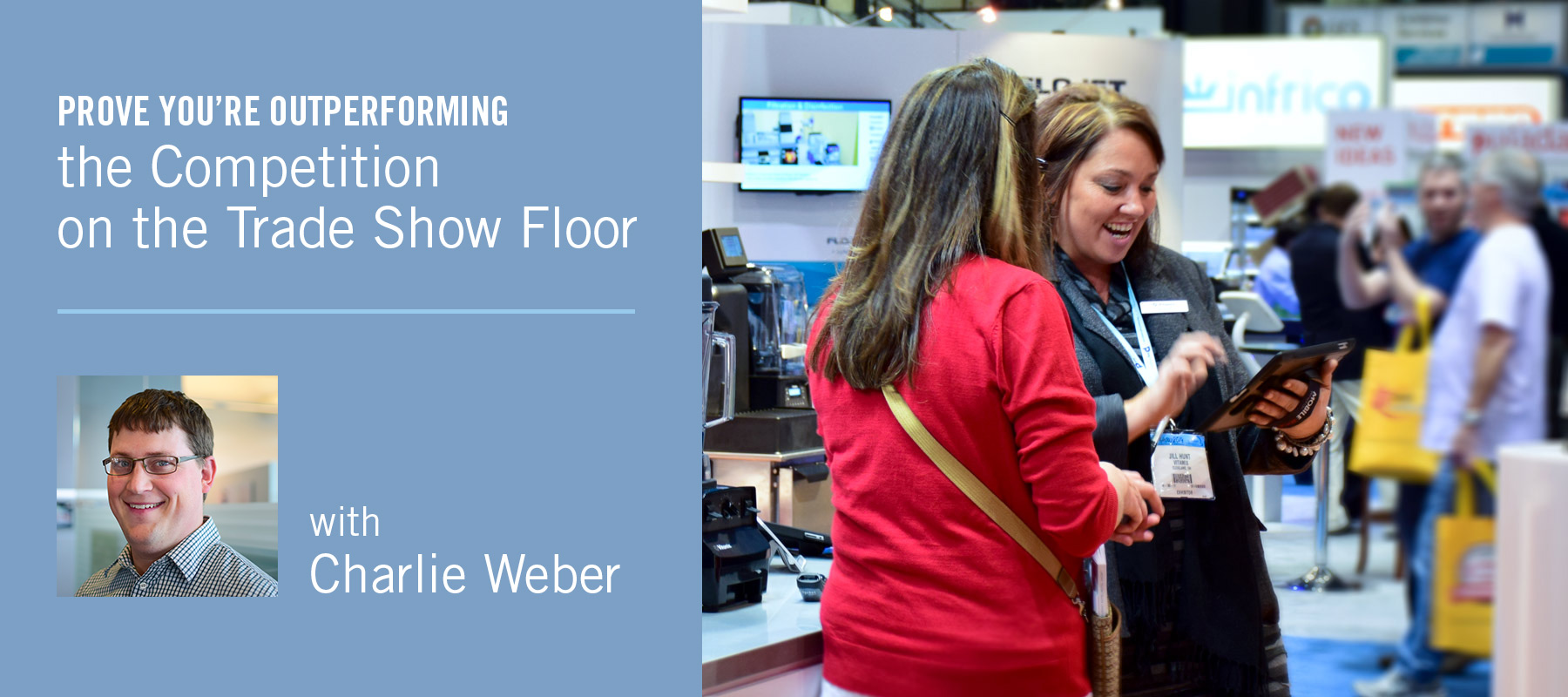 In June, we're headed to EXHIBITORLIVE – the most comprehensive educational event for trade show and event marketing professionals – with insights and recommendations to help you bridge the gap of your exhibit marketing challenges.
If you are headed to the conference, we encourage you to attend Derse's featured session during the educational break-outs. If you're looking to outperform your competition, don't miss out on this Derse session:
THURSDAY, JUNE 23 FROM 5 to 5:45 p.m.
PROVE You're Outperforming the Competition on the Trade Show Floor
Competitive intelligence is a crucial element when developing your face-to-face marketing strategy. From uncovering opportunities to observing failures, competitive intelligence enables you to measure how you're performing against others in your industry. Join Derse's program strategist, Charlie Weber, as he dives into ways to outperform your competition.
He will share how to:
Gather and organize competitive data
Use the intelligence you've gathered to reaffirm the value of your show to stakeholders
Convert your insights into meaningful action and informed budget considerations
So, mark your calendars and join us at EXHIBITORLIVE 2022. And, if you've already registered, make sure Derse's exhibit #401 is one of your stops. We'll share insights and recommendations to help you bridge the gap between where your program is now and where you want to be.
See you in Vegas!