A Guide to Virtual Exhibits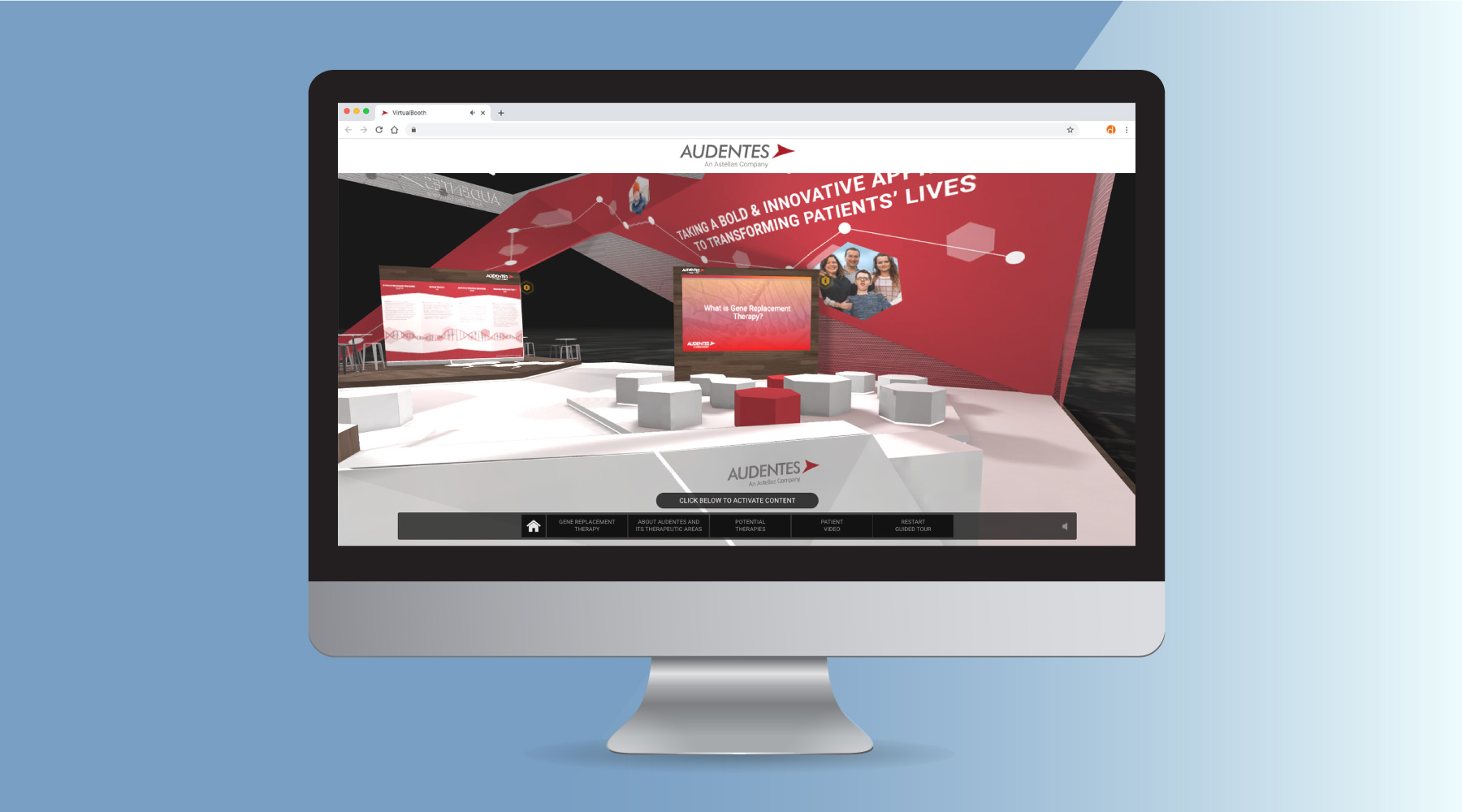 WHY YOU SHOULD LEVERAGE YOUR TRADE SHOW INVESTMENT BY GOING VIRTUAL

So your trade show is canceled. Or postponed. Or up in the air. Or… completely online?

By now it's a cliché to say our world is changing the way we work and live. While we've adapted some activities from in-person interactions to almost entirely online communications—such as meetings, shopping, and entertainment—some logistical aspects of a pre-pandemic world have sprung up new opportunities of doing business. In the trade show industry, this has given rise to the virtual exhibit.
What is a Virtual Exhibit?
In its most basic form, a virtual exhibit is a digital or virtual re-creation of your physical trade show booth. With renderings and marketing content already in-hand, the Derse creative team enhances the design with custom touch points and navigation. This is a great way for brands to get the most out of their trade show investment and repurpose existing brand messaging and content.
The Case For Virtual
Before we cover the "what's and how's" of virtual exhibits, we'd like to cover why you'd consider one in the first place. After all, in-person trade shows will be happening eventually, right? We're counting on it. But in the meantime, consider some distinct advantages virtual exhibits and experiences have over physical trade shows that are worth leveraging:
Travel restrictions: Avoiding the cost of travel, public health limitations, and other restrictions elevate virtual exhibits as a necessary and viable alternative to traditional in-person trade shows and conferences.
Data and analytics: A strong advantage virtual exhibits has over traditional trade show booths is the data and built-in analytics that are collected online. Dwell time, views, and interactions are a few of the metrics that a virtual exhibit can easily measure for every single visitor. In addition, social networks and digital marketing can be seamlessly integrated and leveraged in your virtual exhibit.
Convenience: For the attendee, quick "visits" to the booth between sessions are possible within a couple clicks. Unlike a physical conference or trade show where an attendee might be schlepping across an enormous show floor or dodging between education sessions and booth visits, a virtual exhibit allows attendees to pop in and out of online spaces quickly and conveniently.
Getting Started
As with all purposeful designs, the initial conversation about your virtual exhibit should focus on what you want and need the experience to achieve, such as connecting with existing customers, reaching out to new prospects, or educating attendees about product lines. Starting with the 'why', our customer experience experts will guide you through telling your story as engaging as possible. Essential questions about audience, demand, assets, and delivery of your virtual exhibit will be addressed and your strategy outlined.
If you have an existing rendering of your trade show booth, you're already one step ahead of the game as the original design rendering can be turned into a virtual exhibit. However, starting from scratch has its advantages as well. If you've been exhibiting in a smaller booth (say, 10' x 20'), the previous size restrictions can now be thrown out the window. Within the platform of a virtual exhibit, you can rethink your design—and create a bigger, better, and more positive representation of your brand.
One of the resources that may already be in your marketing arsenal are videos and clips you have posted to your website, YouTube, and across social media. Virtual exhibits are a great platform to repurpose existing campaigns and messaging. Any collateral you place on your literature racks in a physical trade show booth can be made available for viewing or download in a virtual exhibit, and provides a great opportunity to share more comprehensive materials such as case studies and white papers.
Design to Engage
First and foremost, your virtual exhibit needs to be visually stimulating and give valuable content. The initial conversation of the 'why' is intrinsic to telling a strong story; this will ensure the end result is purposeful and results-driven.
Virtual exhibits give you the opportunity to finally say "the sky is the limit!" and allow you to defy the laws of physics, dream up a design far outside your budget for a physical exhibit, and implement enhancements that would not be feasible on the trade show floor. Here are some examples of best practices and activities Derse has implemented into our clients' virtual exhibits to drive a more seamless and engaging experience: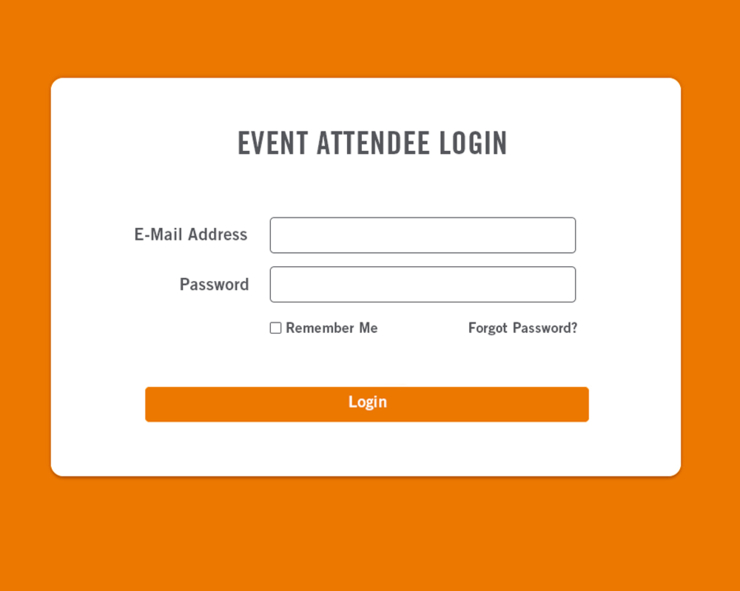 Access
Entry into your virtual exhibit can be made private or public. Typically, a client sends out a communication with the website link and the visitor fills in his or her credentials or contact information and proceed with navigating the platform.
Expert tip: Make sure your platform has a brief entry point into your virtual exhibits. The first step of the experience should not feel too cumbersome or laborious for attendees. If you ask visitors to enter login or registration details, multiple fields of input may be a turnoff and be prohibitive to both prospects and clients.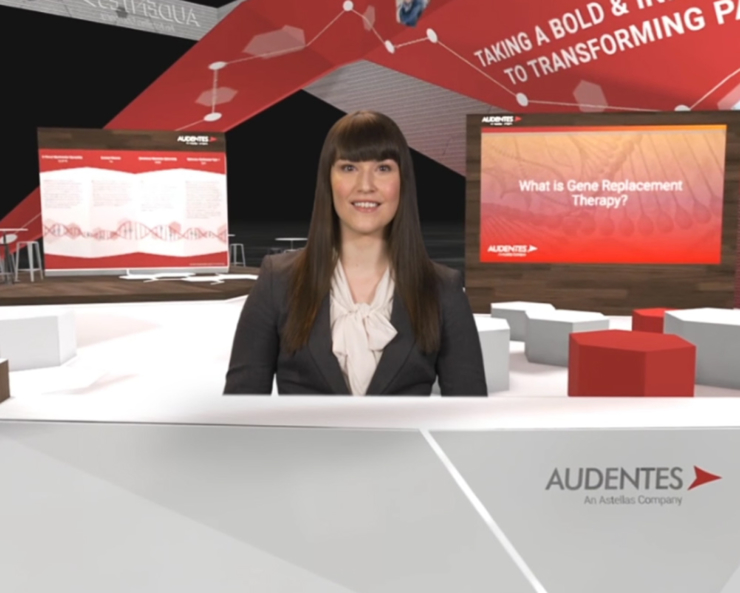 Exploration
The interactive experience of a visitor can be tailored to the client's preference, i.e., a guided tour through the booth, or given free range to explore. Whether your visitors are escorted through your booth or go on a choose-your-own-adventure flythrough, either option can be narrated by a voiceover guide of your choosing.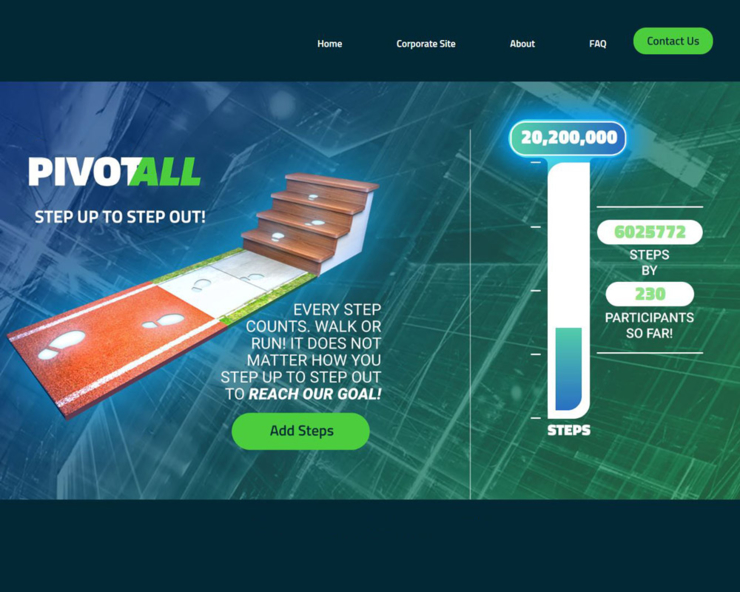 Gamification
Excite and intrigue virtual attendees with web-based games, whether it is a simple engagement or a competitive game giving attendees a "surprise and delight" activity. Consider interactive experiences you do currently in your exhibit that can be turned into a web-based activity. If you don't currently have an interactive engagement, our customer experience experts can help dream up relevant and enticing solutions.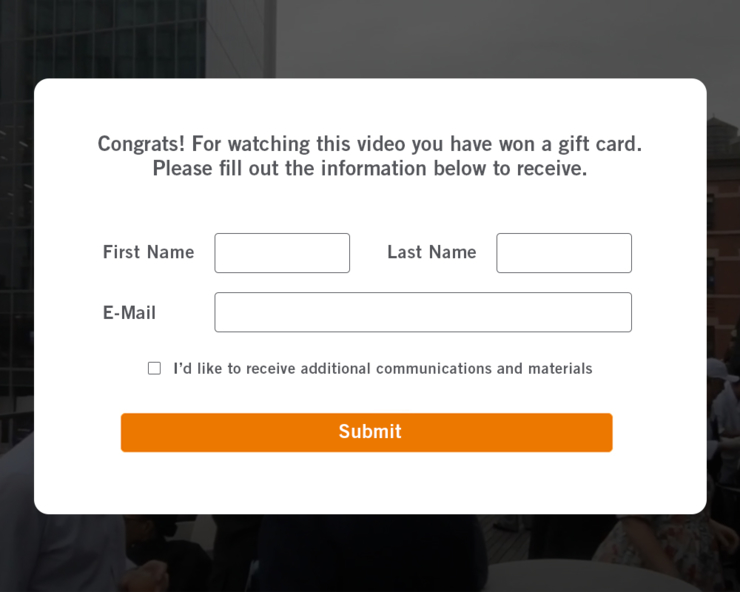 Freebies / Giveaways
In-person trade shows often use gimmicks and giveaways to draw attendees in to explore and learn. This can still be accomplished in a virtual environment, but with a different reward system. Consider awarding attendees for interacting with the virtual space—could they earn points toward a gift for downloading PDFs or watching videos?
Consider enhancements and features that play into your marketing strategy; as with physical exhibits, a virtual exhibit should stay true to your company culture and brand story. Also connect with your sales team to incorporate impactful, strategic touch points that align with your sales objectives.
Already thinking of what your dream virtual exhibits might be like? Derse's experts are here to guide you through the process of telling your story as engagingly as possible: digitally, virtually, and one day soon, face to face.
Download our eBook to learn about other ways to pivot and enhance your face-to-face marketing program with virtual experiences.