Sponsorship Spend: Is it Worth it?
We've all witnessed the tons of dollars spent on branded lanyards, goodie bags, and hanging signage. What some identify as "swag" is really an opportunity for exhibitors to promote their brand in a very visible way. After all, what could be better than thousands of attendees walking around with your brand logo beaming from their neck?
SPONSORSHIPS ENABLE SHOW ORGANIZERS TO OFFSET THEIR OWN OPERATIONAL COSTS, BUT FOR EXHIBITORS, THE QUESTION REMAINS, IS IT WORTH IT?

According to a study done by Exhibitor Magazine online, "exhibitors spend an average of 9 percent of their exhibit-marketing budgets on promotional/sponsorship opportunities." Whether you're a Fortune 500 company or a company of 500 employees that's still a lot of change and should be spent wisely.
Logo placement is common, but it's not enough when it comes to investing sponsorship dollars. In the same study, they identify the top three sponsorship opportunities that are known for providing the highest return on investment for exhibitors. We turned to our client strategic services (CSS) team for their expertise and asked them to weigh in.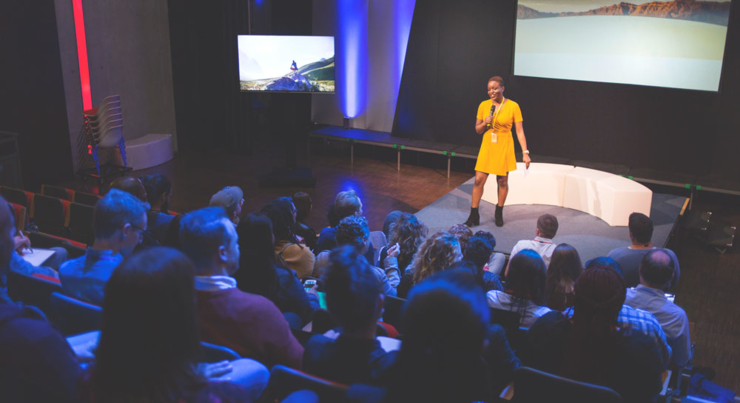 SPEAKING OPPORTUNITIES
Derse CSS team says: Thought-leadership by way of speaking engagements is often a worth-while spend of your sponsorship budget. A one hour keynote can potentially generate more impact in a larger draw versus a quick five-minute speech between sessions which may not provide as much visibility to your sponsorship. The two are vastly different so you'll need to manage expectations of return properly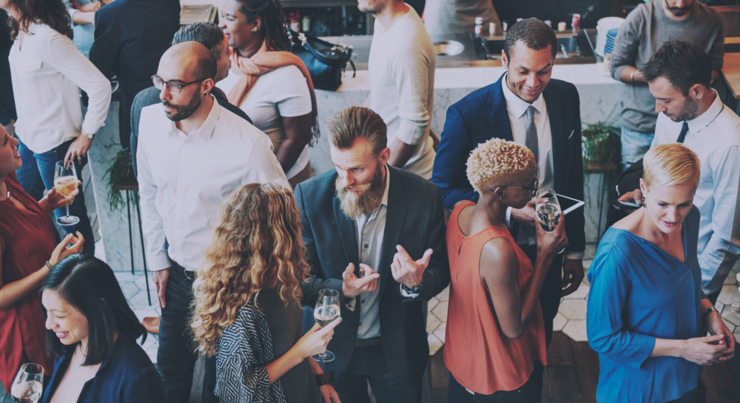 NETWORKING EVENTS
Derse CSS team says: The context of your sponsorship matters and what better way to associate your brand with the social aspect of face-to-face marketing than a networking event. However, be aware of the tone and atmosphere of the event itself; each of these factors will be immersed visually and figuratively with your logo.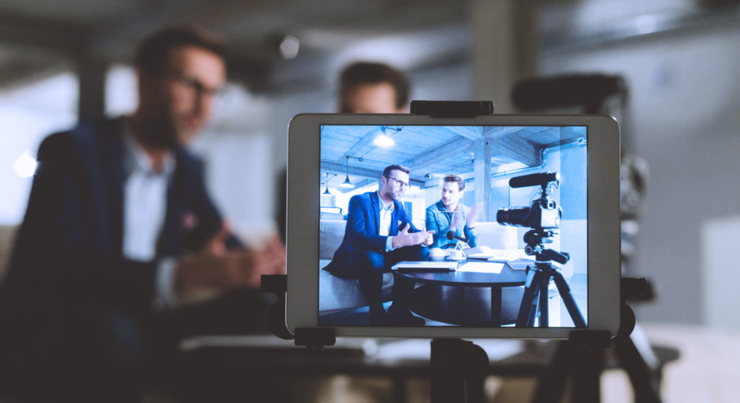 SOCIAL MEDIA
Derse CSS team says: Just as context matters for in-person networking events, this too applies in the social media space. If your target audiences are active on social media at the show, sponsorship of a particular social media initiative can put you in a positive light with the right audiences and the right discussions. But be aware of how the conversations are playing out through the show and have an issues management plan in place in case your brand is on the receiving end of some difficult questions and discussions.
Exhibitor Magazine states, "27 percent of exhibitors say they will increase their sponsorship spend in the next year." We can only speculate that the sponsorship options will continue expanding, giving exhibitors more options but along with more options comes more decisions.
So, if you need help identifying the smartest spend for your sponsorship dollars, Derse can help ensure your investment is worth it.
---