The Perfect Pizza and the Ingredients that Make it Memorable
There's a universal language everyone speaks. Pizza. Sweet, spicy, or savory, there's a pizza out there for everyone. As experience designers, we can relate. We too have something to offer everyone. So, how do you make the perfect pizza, or better yet a successful face-to-face program?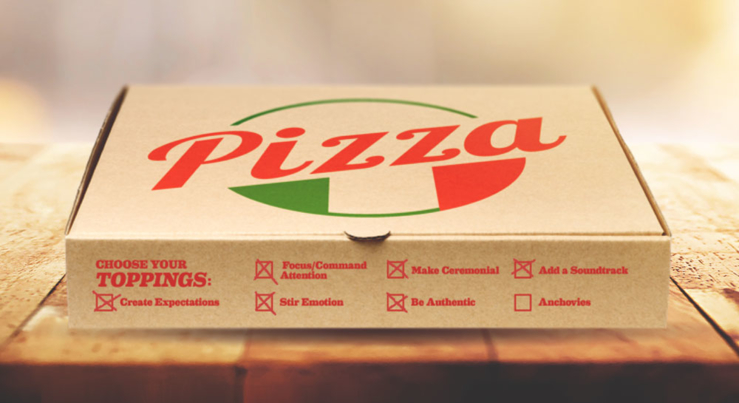 Our customer experience and storytelling team have identified six key ingredients that (in our experience) tend to be more present in successful experiences. We call them the building blocks of impression.
Here's our take on the secret ingredients (AKA the building blocks of impression) that make a memorable experience.
---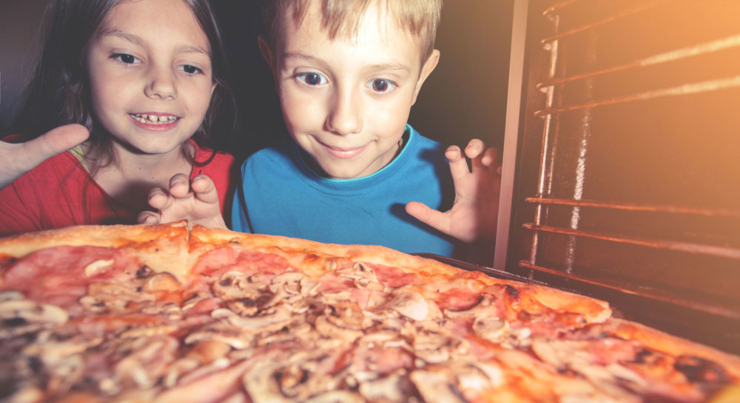 1. CREATE EXPECTATION.
Ask yourselves, what are you doing to whet the appetites of your desired audience? Are you delivering it in a way that distinguishes your pie (experience) from others? What are you teasing or promising for participation and attendance? Bring exclusivity to your event/experience and deliver it in a way that distinguishes your pie (experience) from others.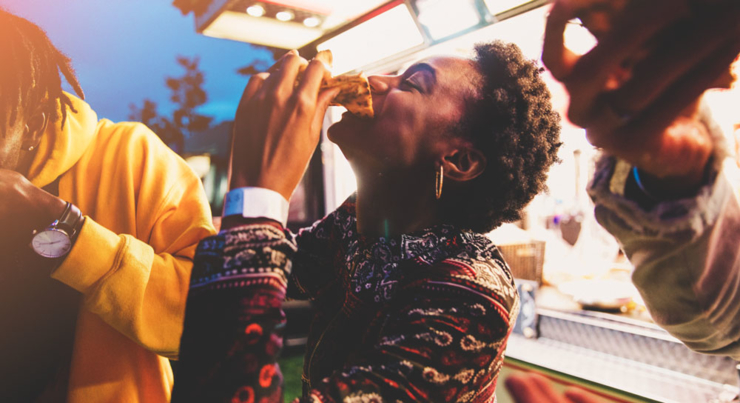 2. FOCUS AND COMMAND ATTENTION.
In this age of distractability, this is huge. Like 70-point bold underlined, ALL CAPS HUGE. Again, the environment is everything. Be intentional with the attention of your audience. What do you want them to see, hear, and experience? If you are designing an environment or experience…define and identify clear destinations. Minimize exposure to distracting stimuli. Give the eye and attention a place to focus and rest.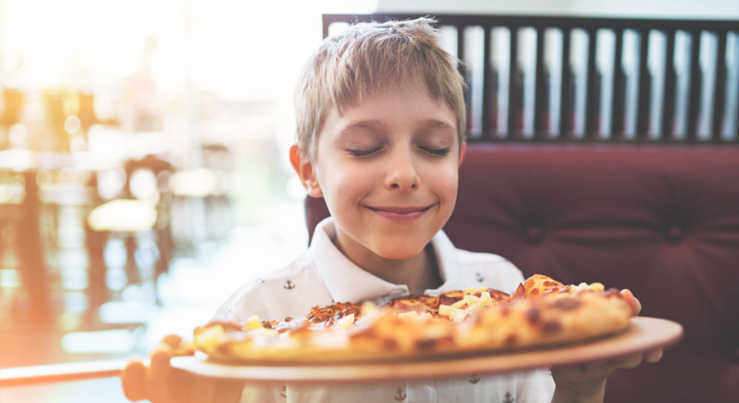 3. STIR EMOTION.
Events and trade shows are often exercises in a short-attention-span theater. How do you create and leave an impression that sticks? In addition to taking advantage of the unique-to-live-events opportunity of delivering sensory and tactile elements.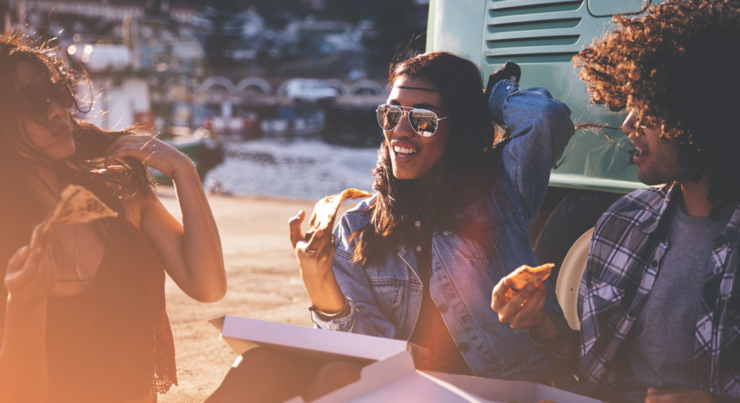 4. MAKE IT CEREMONIAL: THE PILGRIMAGE. THE ORDER. THE JOURNEY.
As humans, we have an innate pizza-grade hunger for things that have a clear beginning, middle, and end. Endings are a big deal. In consideration of whatever space or amount of time you have to work with, be intentional with the ceremony, and wherever possible, put a "bow" on your visitor's experience.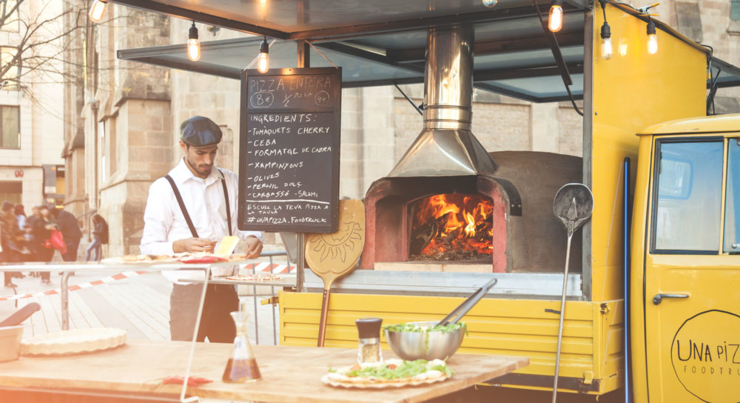 5. BE AUTHENTIC.
Aspire to create "ownable" experiences. If you could imagine a competitor doing it, then it's not ownable. Just as you are the only one who can tell your story, the same can (should) be said for your company. When done well (and right), a brand experience should be a harmonious symphony of ownable touchpoints – much like a great restaurant, or even, pizza, experience.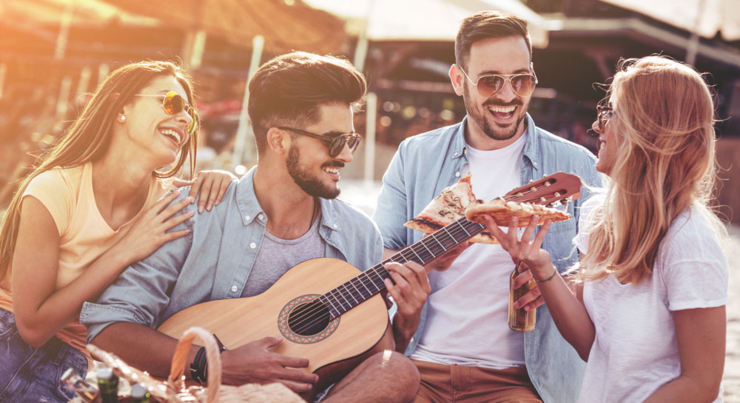 6. ADD A SOUNDTRACK.
The right soundscaping or soundtracking can set the perfect mood for experience, whether the experience is at an environmental scale, or something more intimate, like a presentation. Pairing a song or two to experience can forever link the two in the audiences' mind. Then, when they hear the song later, that moment of the experience comes flooding back. See? Stories stick.
---
So, what can you save for later? Whenever you aspire to deliver an experience, make sure it's one to remember. If you're hungry for more, bite into the full pie here.
---