Derse Announces New Chief Executive Officer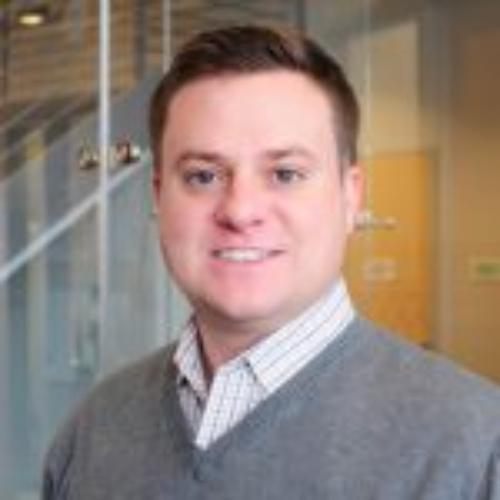 EFFECTIVE JANUARY 1, 2019, BRETT HANEY TRANSITIONED FROM COMPANY PRESIDENT TO CHIEF EXECUTIVE OFFICER.
Bill Haney has stepped down as CEO but maintains his role as Derse Chairman.
As CEO, Brett will be responsible for the strategic direction and profitability of the company. Brett was raised in the trade show industry and has served as Derse President for the past three years. Prior to joining Derse, Brett was co-founder and co-owner of a real estate development and investment company which, under Brett's leadership, built and acquired multifamily, industrial, and office buildings inside and outside of Wisconsin. Brett also serves on the board of directors for Sho-Link, Derse's preferred installation & dismantle company throughout the United States.
Derse has instituted an internal and external talent search to identify a new president that will oversee the company's day-to-day operations. The president role is expected to be filled by summer 2019.
Check out what Chairman, Bill Haney had to say in the official press release.