Derse Recognized by MMAC

DERSE IS HONORED TO BE A RECIPIENT OF THE 2019 FUTURE 50 AWARD FROM MMAC (METROPOLITAN MILWAUKEE ASSOCIATION OF COMMERCE).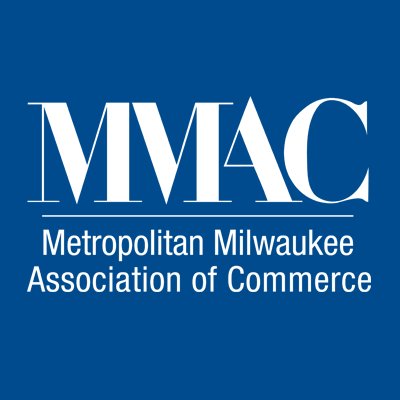 The annual program, established in 1988, recognizes the fastest-growing companies in southeastern Wisconsin. The list is created using a proprietary financial analysis formula, including independently-owned companies headquartered in the seven-county Milwaukee region. Executive Director of COSBE, Stephanie Hall, states, "The Milwaukee region is a place where we never stopped designing and making things, and our continued strength in manufacturing is well-represented on this year's Future 50 list." This is Derse's first time being honored. A company can win up to three times.
"Derse is pleased to continue experiencing business growth and proud to be among the 50 fastest growing companies in Milwaukee," says Brett Haney, Derse CEO.