The Value of the Fully Connected Customer: Part Two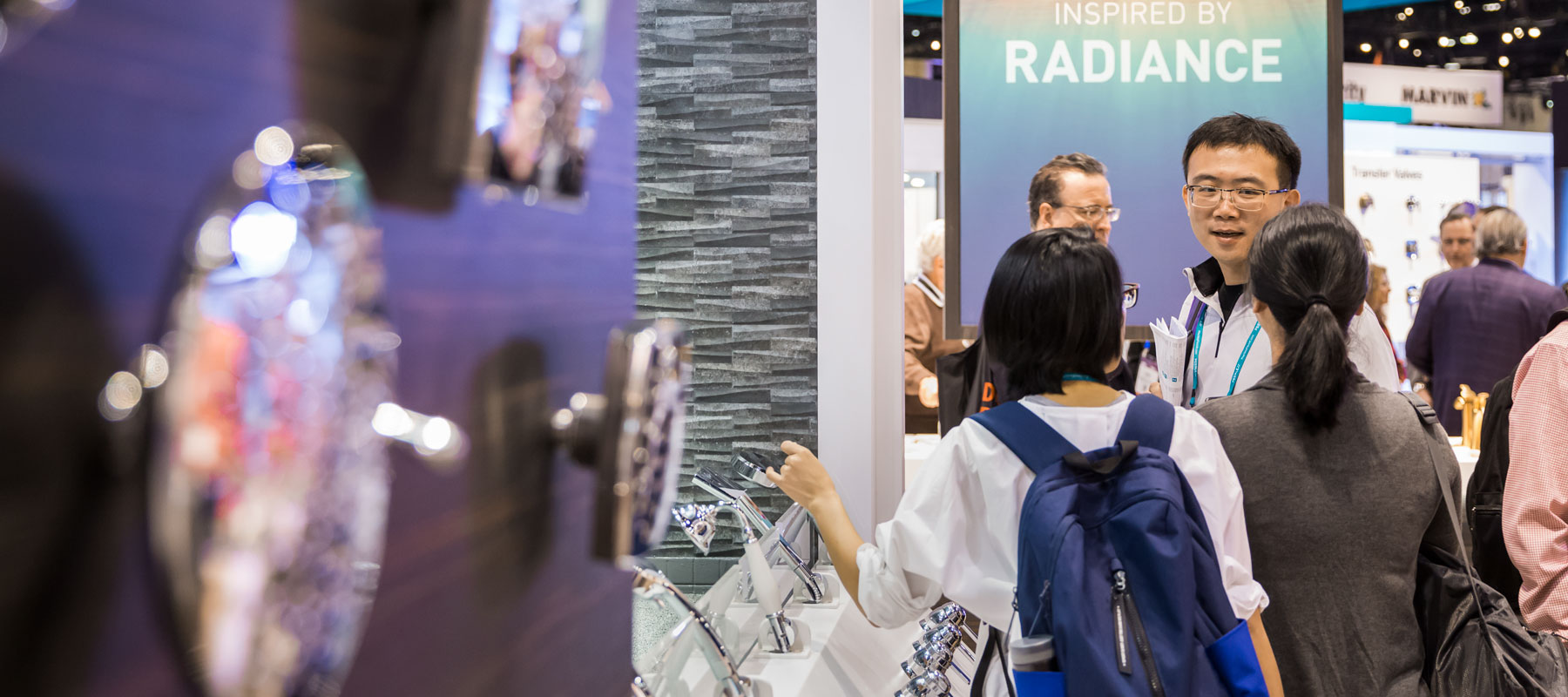 WHAT IF YOU USED EMOTIONAL MOTIVATORS AS INSPIRATION FOR YOUR EVENT STRATEGY?
The answer lies in filtering through the ten motivators identified by Magids, Zorfas, and Leemon and identifying which can help leverage customer emotion in the event sphere. With our knowledge of creating targeted customer experiences, we've identified half which can help you optimize your event strategy.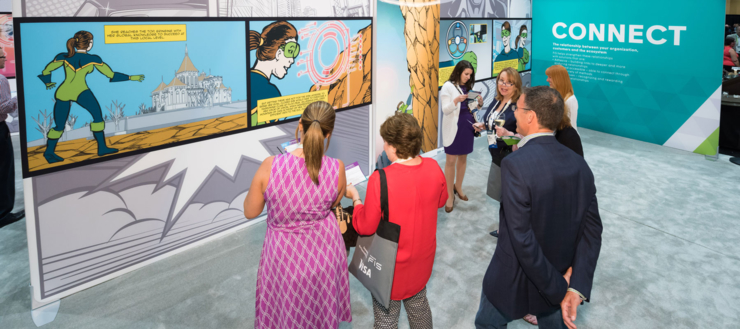 STAND OUT FROM THE CROWD.
Help customers project a unique social identity and be seen as special.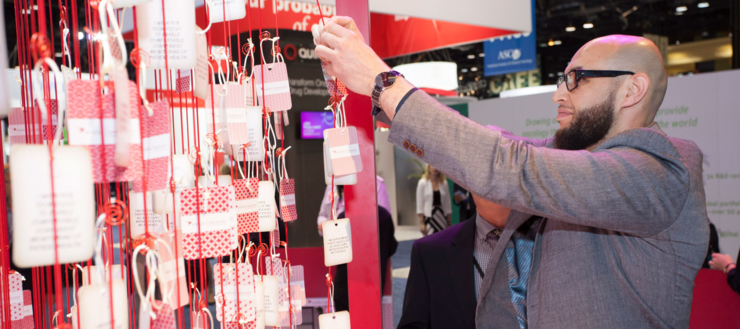 HAVE CONFIDENCE IN THE FUTURE.
Help customers perceive the future as better than the past and have a positive mental picture of what's to come.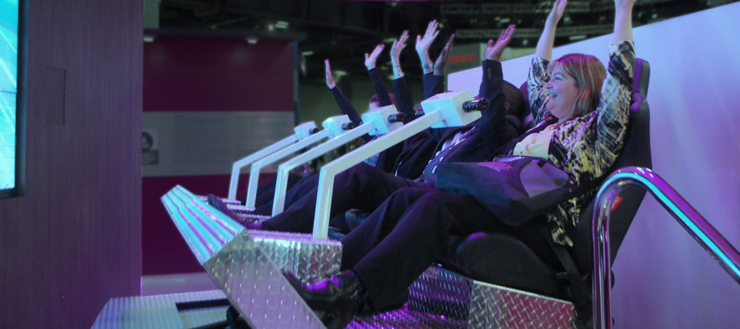 FEEL A SENSE OF THRILL.
Help customers experience visceral, overwhelming pleasure and excitement as well as participate in exciting, fun events.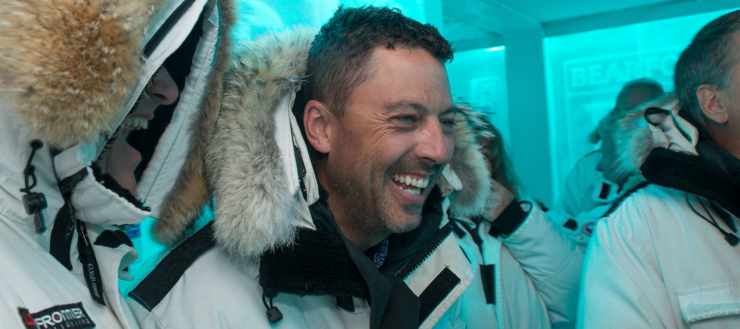 FEEL A SENSE OF BELONGING.
Help customers have an affiliation with people they relate to or aspire to be like and let them feel part of a group.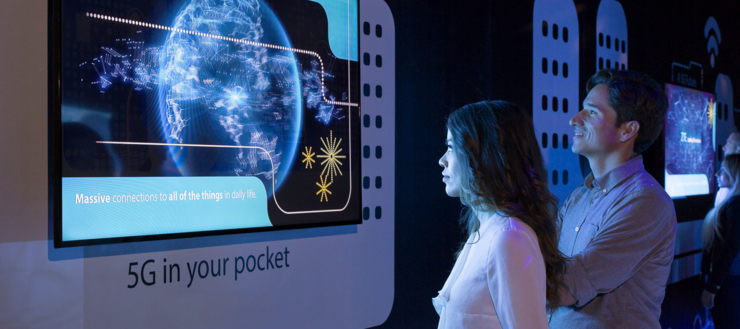 BE THE PERSON I WANT TO BE.
Help customers fulfill a desire for ongoing self-improvement and live up to their ideal self-image.
---
THIS KNOWLEDGE IN HANDS HELP BRANDS LEVERAGE EVERY TOUCHPOINT.
Hosting a client appreciation event? Help your customers feel a sense of thrill by including new product demonstrations. Focused on helping them feel a sense of belonging? Put on VIP social activities and a special dinner to initiate discussion and connection amongst the audience.
INVEST IN EMOTIONAL TOUCHPOINTS TO DRIVE CONNECTIONS AND CUSTOMER VALUE.
Although we really can't stress enough how crucial it is to use every single touchpoint you can, we will say that there is one touchpoint that leaves the biggest impression on customers: THE END.
Using the Peak-End Rule, customers will judge an event largely based on how they felt at the end of the night. There's a reason that concerts end with an encore and Magic Kingdom closes each night with fireworks over Cinderella's castle.
So next time you question investing in that event-changing finale, remember: The most important impression is the last one.
To learn more about leveraging human emotion for your next event, download the white paper written by Pete Riddell, Derse Executive Creative Director.
---