Make the Most of Trade Show ROI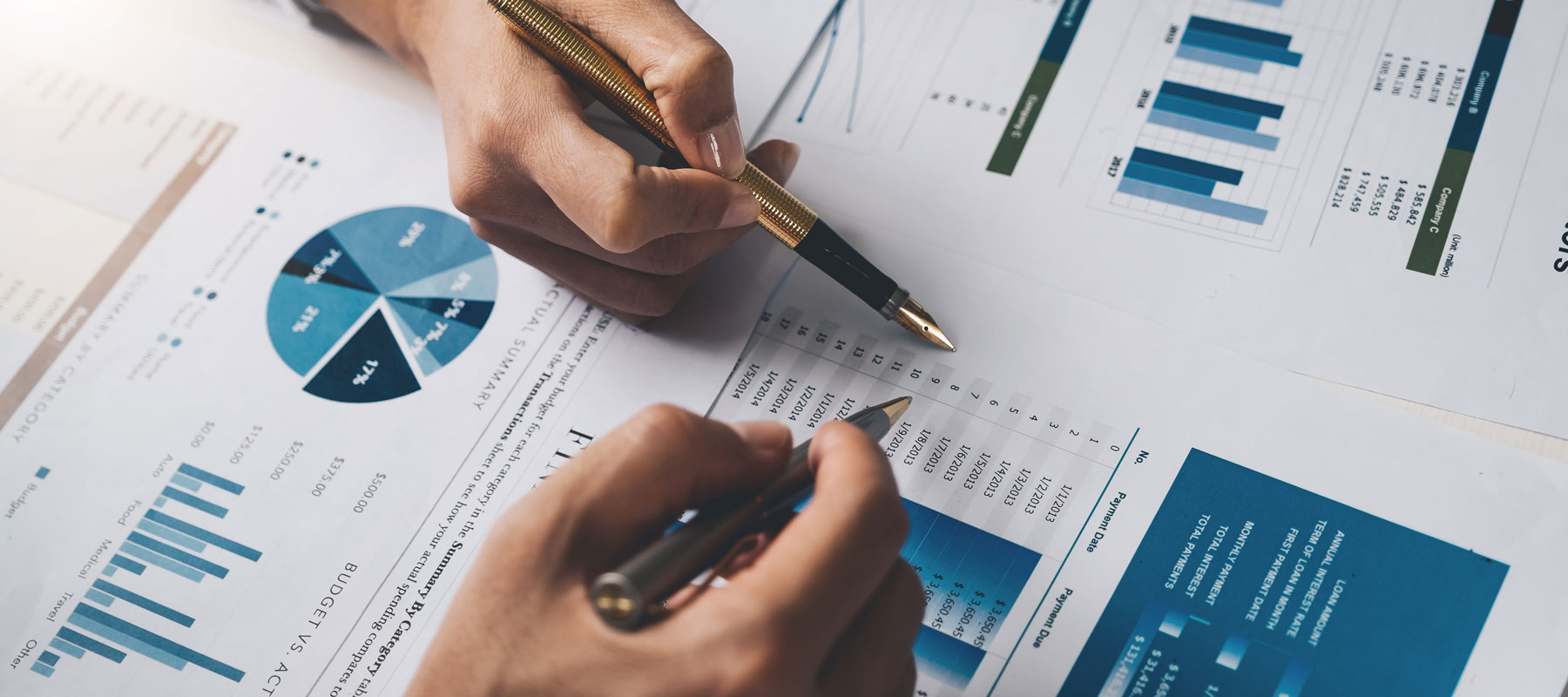 How do you measure the quality of a conversation, the effectiveness of a handshake, or the impact of an in-person product pitch? And, when you combine those interactions with every other aspect of an event, how do you gauge ROI? We've discussed how to determine if an event is worth your investment, and we know that the quality of content presented at your event is of the utmost importance, but a recent Marketo article got us thinking: With global marketing spending 24 percent of their budget on events last year, what are our recommendations for achieving the best ROI from an event?
All events hold unique challenges, but here are vital, foundational questions to ask when determining trade show ROI.
Understanding your audience is the first step to determining event ROI success!
WHO IS YOUR TARGET AUDIENCE?
You can't measure ROI properly if you're not clear on your audience. Market research is worth the spend when it comes to zeroing in on your target. Casting a broad net may get eyeballs on your product or deliver booth traffic, but meaningful leads are what you want. Quality over quantity. Another example: When it comes to asking for feedback, knowing your audience will keep you from going too digital with baby boomers or too old school with millennials.
WHAT WILL YOU DO TO ENGAGE THEM?
Once you've determined who you're trying to connect with, it's time to decide on a plan for your event presence. Is that a focus on experiential marketing, booth design, immersive experiences, or something else? How are you going to entice your audience to visit and get invested in your booth? Aim to use the event to tell your brand's story and deliver touchpoints for attendees. Execution and engagement are essential. That's how you spark customer action.
HOW WILL YOU MEASURE YOUR IMPACT?
ROI means different things to different people, but for you to most effectively determine ROI, your team must be on the same page. Does that mean social media word-of-mouth metrics, how many in-booth surveys were completed, or how many leads were generated? Choose your ROI measurements before the show and push for results within those areas during the event. It's not just about having a good time, it's about going into an event with focus so you can achieve your objectives. Besides, you'll have more fun knowing you're hitting your goals — so you can maximize that fun with effective event marketing.
In the end, it all boils down to one all-encompassing thing: planning.
Trade shows have millions of moving pieces and spontaneous challenges that arise on the shifting sands of an in-motion event. A solid plan created before the event is your best way to make the most of the event so you can leave it confident of your ROI. And, if you need professional help on that front, you know who to call.