Stay Connected During COVID-19 Office Closings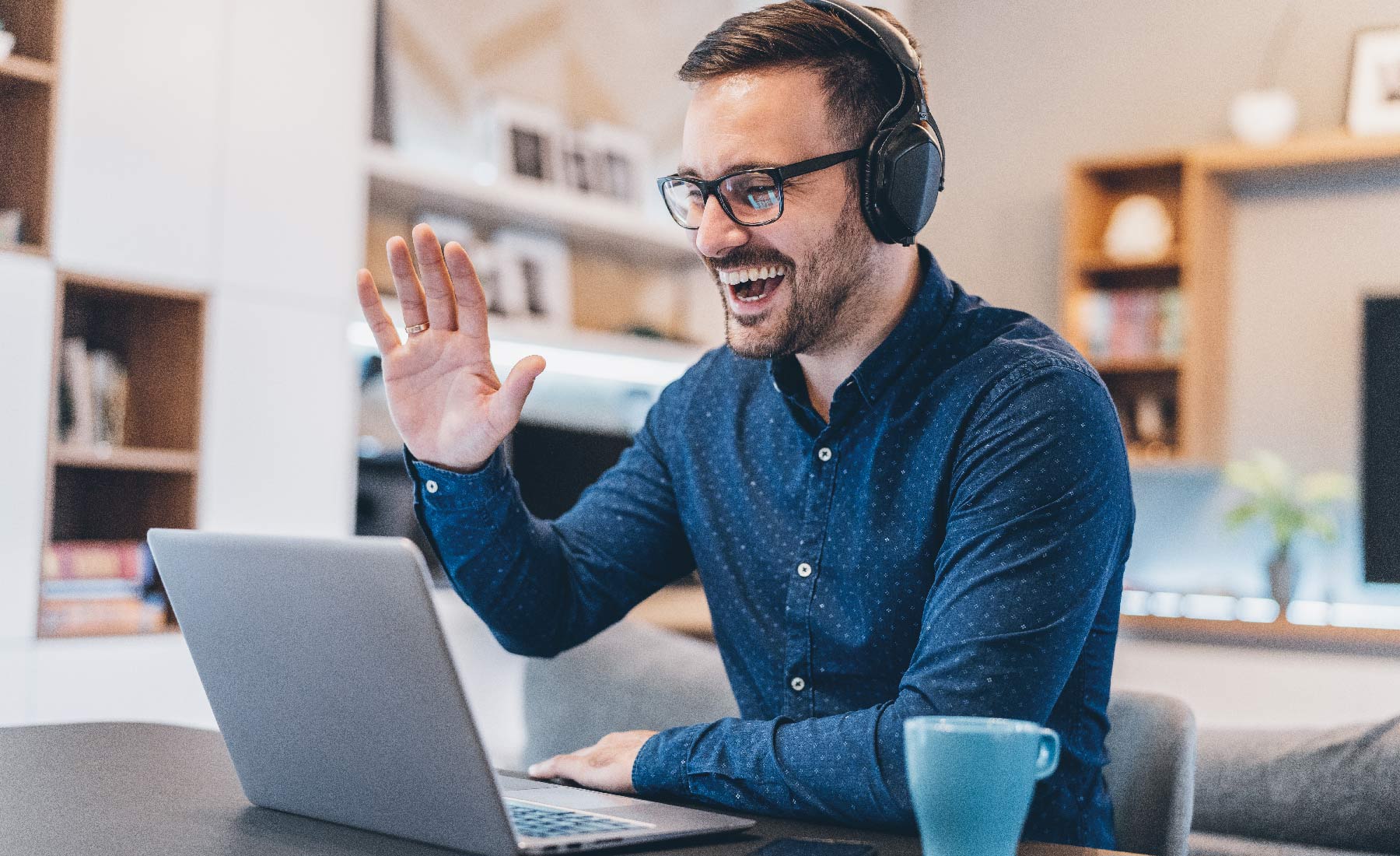 At Derse, we want every experience to be a positive one for our clients and partners.
We're taking action to support the health and safety of our community, and offering our commitment to make every experience matter during this unexpected time.
Here's How:
We're protecting our employees
Our six divisional offices are temporarily closed so we can reduce the spread of Coronavirus and keep our employees and clients safe. You can find the dates and details of our office closings on our official COVID-19 informational page.
We're staying connected
Even though our offices are closed, we're making sure we stay connected with you. Derse has the technology and resources to enable our employees to work from home effectively. There are several ways you can get the support you need:
For clients, your dedicated account leaders are ready to talk. You can call or email them just like you always have.
You can also contact us with this online form.
We're inspiring our clients and offering solutions
We have a variety of services to help our clients pivot and strategically approach the balance of the year, given the changes in trade show and event schedules. Some of these services include:
We look forward to the Derse offices opening again, as soon as city and state ordinances allow. In the meantime, stay safe, stay healthy, and stay connected.