Step one for hosting a successful virtual event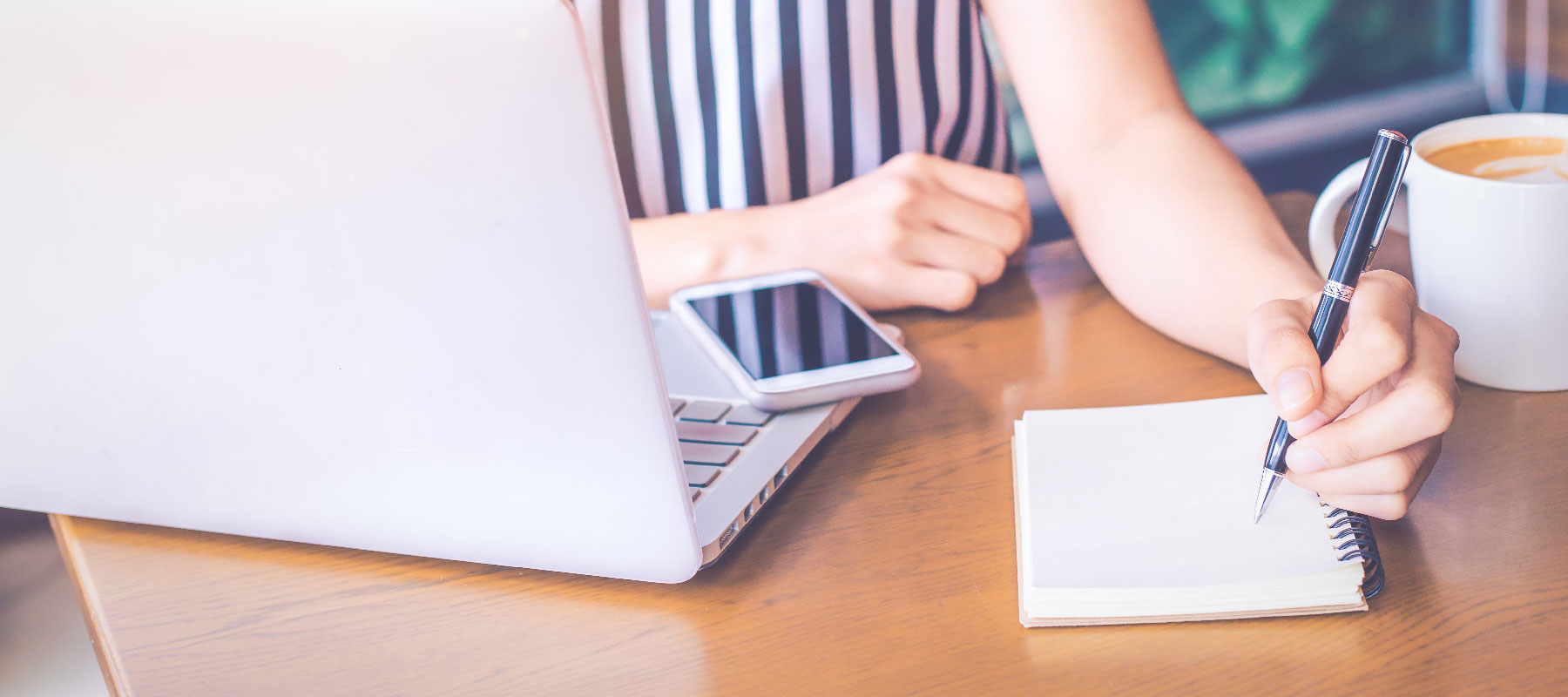 START WITH 'THE WHY'
We've hosted dozens of dialogues with clients over the past couple months on the topic of virtual experiences. Invariably, their first question is "What can we do?" [A logical starting point. Here's a quick primer.] However, it's only after we unpack options that the dialogue gets juicy, and turns to an even more salient question: What should we do, and why?
We're glad you (and they) asked. Adding virtual experiences (like interactive trade show exhibits, live virtual events, or online educational conferences) to your marketing mix can be transformational, but make sure it's for the right reasons. Here's a quick checklist of things to think about before you select a path forward, so you can 1) gain alignment within your organization and 2) maximize value for your customers.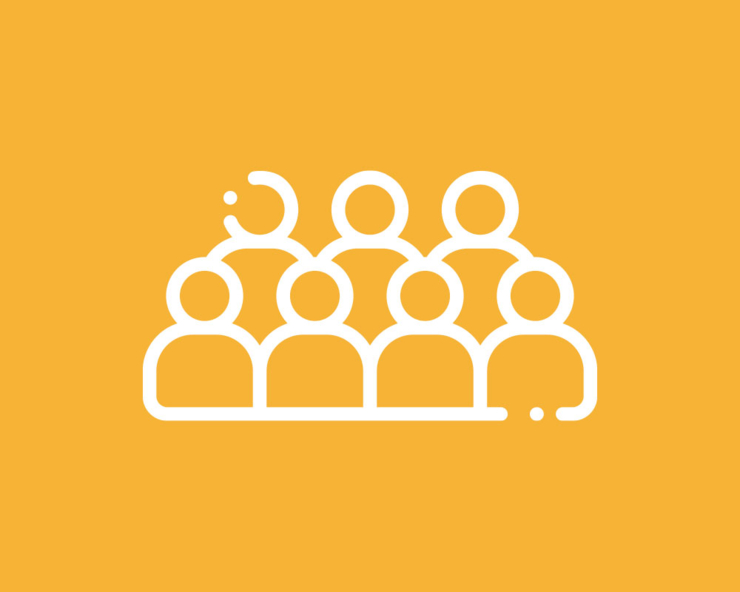 Audience
Remember, audiences are spending more time than ever online; and we live in an age of infinite choice and scarcity of attention.
Who am I trying to reach and why?
What value are we providing and why will they care?
What are my objectives for engaging this (these) audience(s) in a virtual experience?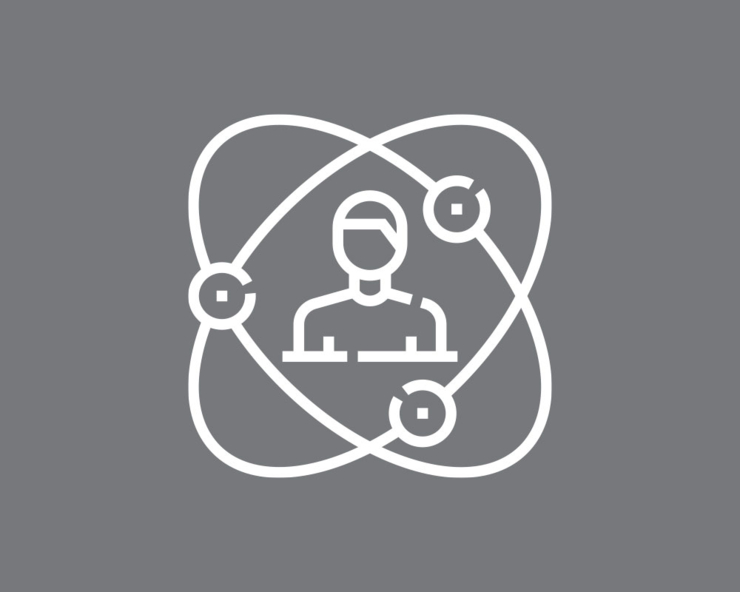 Content & Experience
Based on your audiences and aspirations, think deeply about:
What do we have to say, share, or deliver that audiences will find worthy of 'paying' for it with their attention?
What do your audiences need that you are uniquely positioned to provide? Insights? Access? Thought Leadership? Reassurance? Fun?
Am I delivering content or experience they can't find elsewhere? (A good rule of thumb: if they can already get it on their phone, you may need to think harder on this.)
Does content already exist, or will we need to create new content to support a virtual event or conference?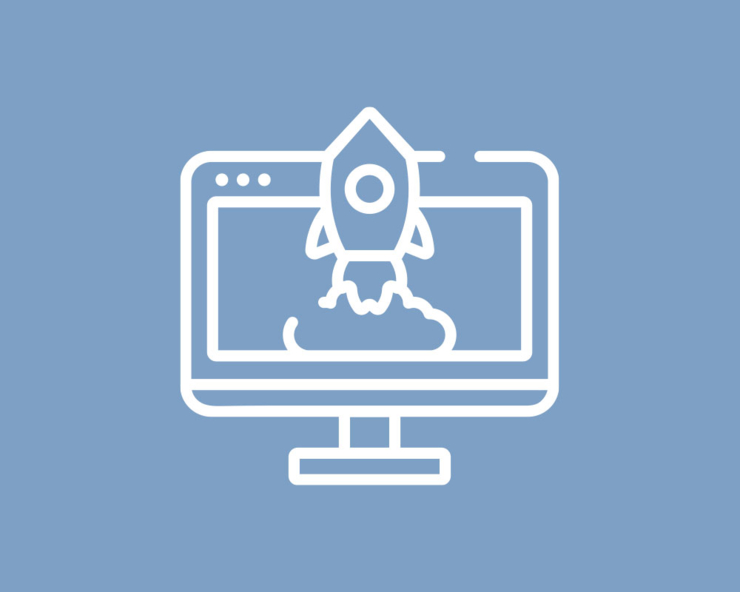 Delivery
Think about your audience preferences and how they have historically engaged with your brand.
What approach(-es) will yield maximum engagement?
Should my experience be 'live' with 'live' content? Or should it exist 'on-demand' where I can consistently direct audiences over time? Or both?
How can I maximize engagement during the experience? (i.e., interaction with speakers, networking, chat rooms, Q&A, polling, games, prizes, and surprises)
What action(s) do I want audiences to take after the virtual event? And how can I bake those actions into our experience design?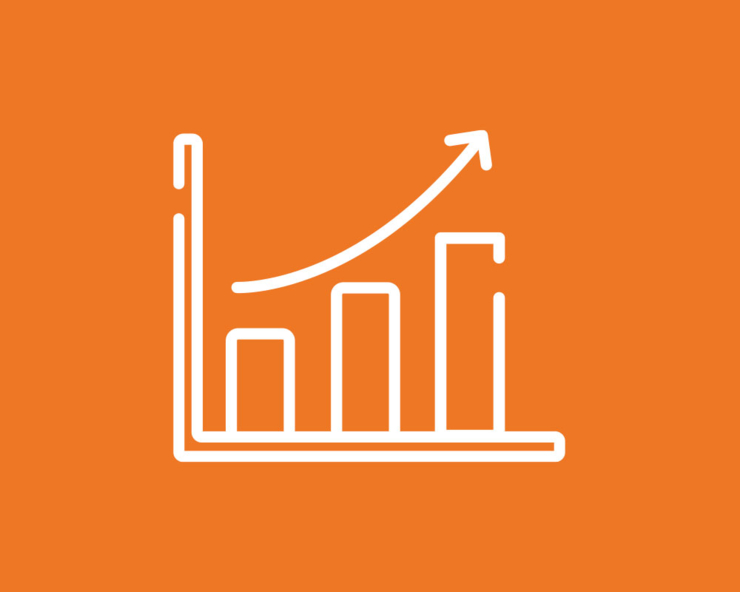 Demand
Considering your audience's demand for your events in the past, ask yourself these questions:
How will I create demand for my virtual experience?
Is my database up-to-date to target my ideal customer profile for my event or conference?
What channels should I consider to promote my virtual event?
What approach(-es) will yield the most meaningful (however you define 'meaningful') metrics?
Are your wheels turning?
So are ours. We'd love to compare notes. Get in touch with one of our virtual experts to get started.