Virtual Product Demonstrations Will Be Crucial In 2021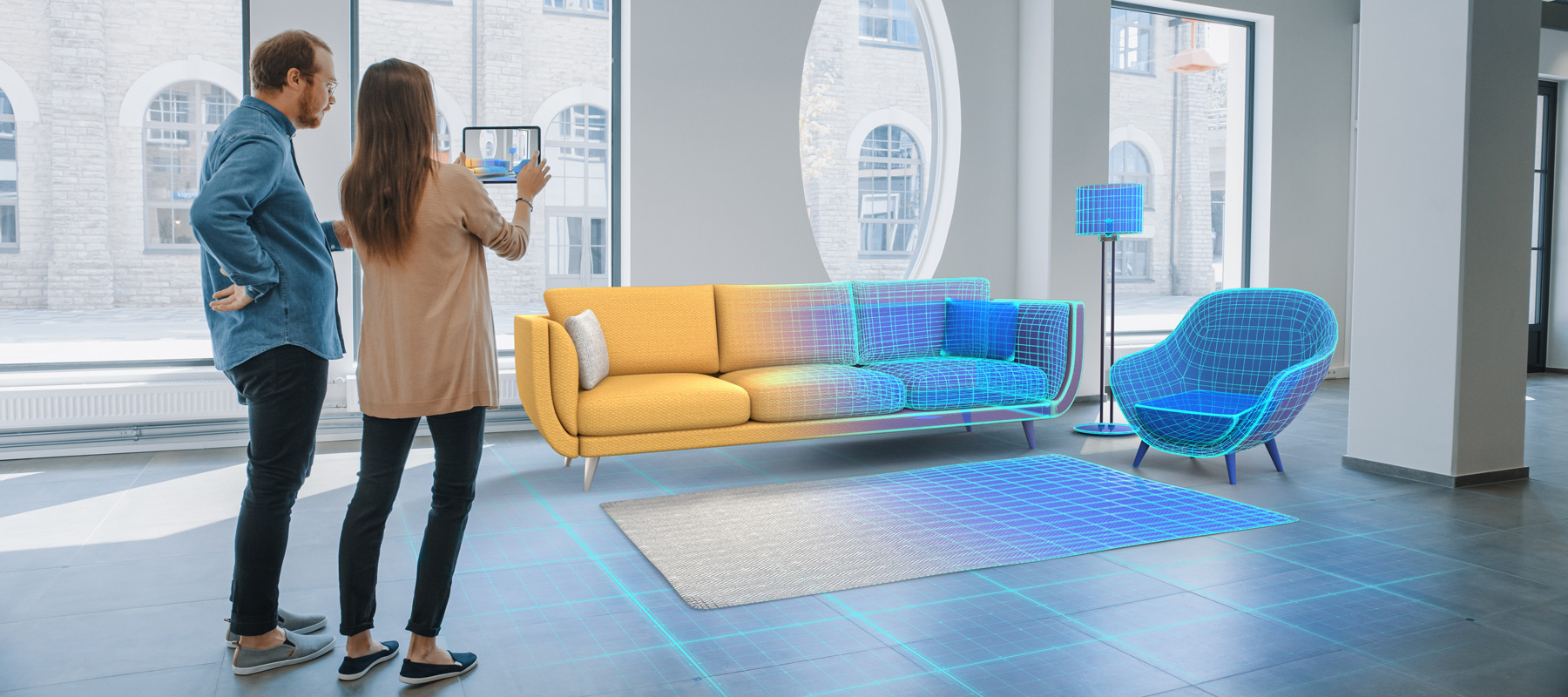 Stand out with engaging product demonstrations at virtual conferences like KBIS & IBS.
As we near the end of 2020, we can all agree we've been thrown some curveballs in the trade show industry to say the least. But with every challenge comes a silver lining, and for us, that means we've been forced to evolve throughout the year and put a fresh perspective on our strategies as event marketers.
And while marketers quickly transformed in-person events to webinars, email campaigns, video conferences, and digital media to reach customers with brand messaging, sales teams are still struggling to connect with customers and prospects in a meaningful way in the absence of a physical event when the products and services they are selling benefit from in-person testing, touching, using, or experiencing.
We're seeing this struggle with virtual conference best practices play out in the design and construction industry. The Kitchen & Bath Industry Show (KBIS) and the International Builders' Show (IBS) take place during Design + Construction week in February 2021. Usually at the Las Vegas Convention Center, the show this year will take place virtually in designers' and builders' home offices.
With the heavy focus on product demonstrations at KBIS & IBS, brands will struggle to showcase their products effectively to virtual event attendees if they don't think differently for the virtual trade show. And from what we've learned in creating virtual experiences this year, making the shift to virtual is going to require some renovating and updating to really make an impact and drive interest and sales.
---
I'm sure many of us can attest, when it comes to major home renovations and projects, we need to make a plan, select the right partners, anticipate curveballs, and be agile and creative along the way. Check out our FIVE recommendations for building a well-designed and product-focused virtual event that are not too different from creating and building your own dream home.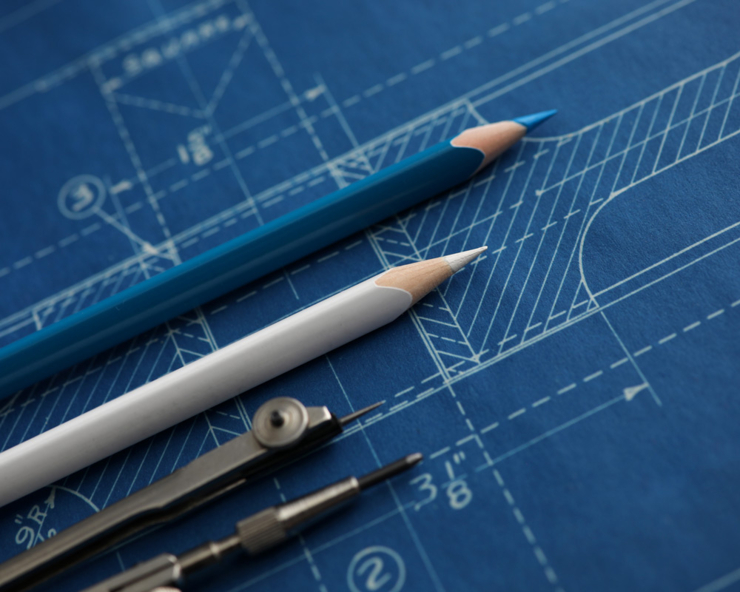 1. Start with a blueprint
Your blueprint sets the tone for your project. And at an in-person trade show, your blueprint usually starts with the physical space you've selected in the exhibit hall. However, a virtual experience can expand your brand's blueprint and not be confined to the typical square footage you're accustomed to using as a starting point.
Planning a virtual event can be scary at first, but we encourage you to take advantage of the "out of the box" opportunity you'll have to create a customer journey that isn't restricted, especially if you haven't been able to compete with some of the larger, more prominent exhibitors in the past.
We suggest this first step to get your blueprint off the ground.
---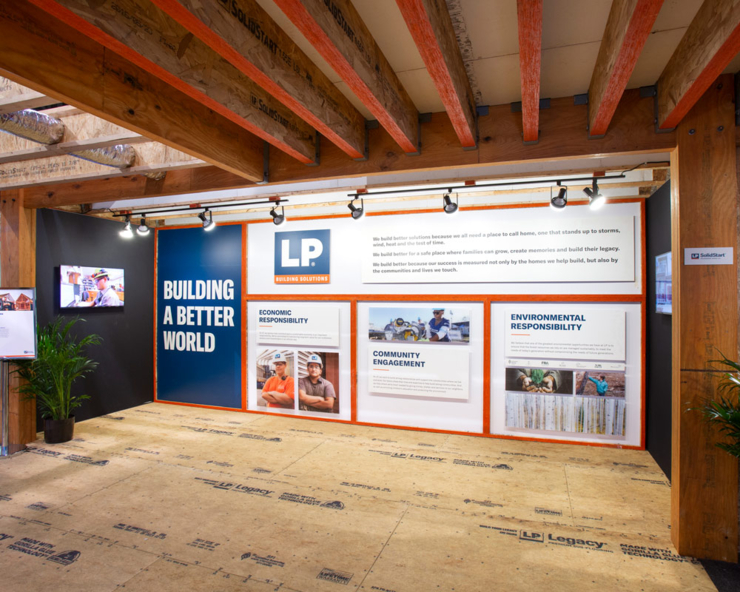 2. Build a foundation
At the foundation of your virtual experience, you'll need to have a strong and vetted digital platform along with expert technical and IT knowledge to ensure your ability to showcase products is flawless. Just like building or renovating a home, a strong general contractor (GC) or project manager is essential to pulling all of the design, construction, and final pieces together. Sometimes those services are offered all with one partner, and sometimes they are outsourced to multiple vendors. A good GC has a broad range of partners to choose from based on clients' preferences and taste – the same should be for who you're working with to bring your virtual space to life.
---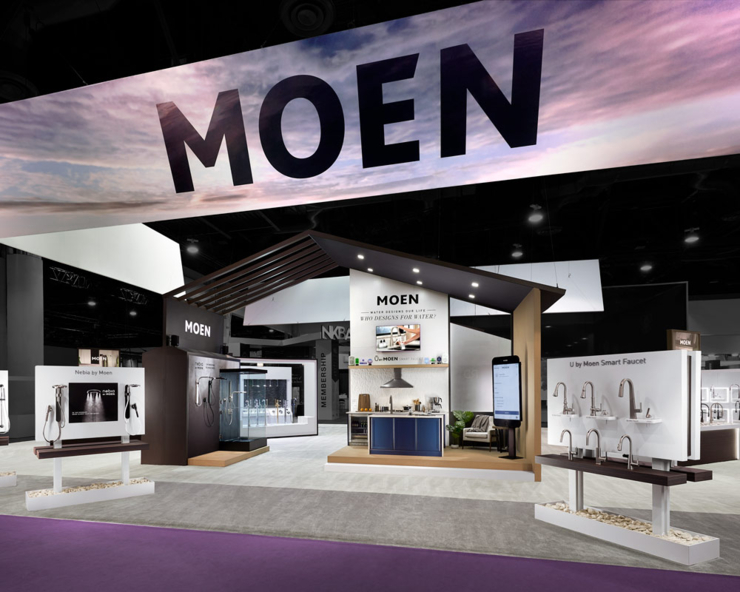 3. Create a purposeful design and flow
The flow of your virtual space should be inviting and easy to navigate. The design should represent your brand aesthetic and voice so conference/trade show attendees easily recognize your brand personality. Like we have our own style of home, whether its craftsman, mid-century modern, or industrial, you can create any visual design that represents your brand and key messaging, as long as the flow supports the user along your brand story arc.
Also consider the types of guests you want to attend your virtual conference experience. When hosting friends and family in your home, you go above and beyond to provide the most optimal experience for them. It should be no different for potential buyers and target audiences during the virtual trade show. Be mindful of the people who are 'entering' your space. Allow for multiple points of entry and create clarity on what you're asking them to do in the space. Provide options for their event experience that fits their comfort level in ways you can​​​​​ measurably understand their level of engagement. Ask yourself, what makes them comfortable, how do you keep them entertained, and what types of feedback do you want at the end of the experience?
---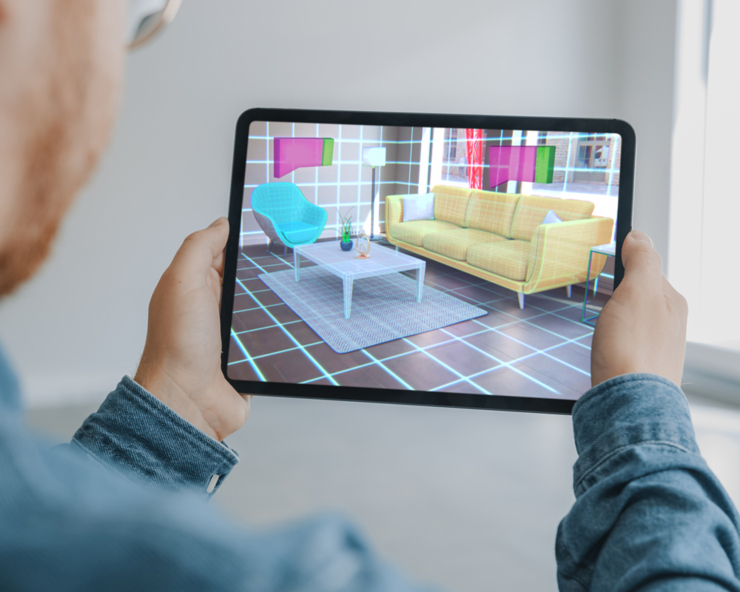 4. Incorporate product interaction
Your house guests interact with your home appliances even if you aren't thinking about it; they use your kitchen, bathroom, and relax in your living space. Essentially, they are experiencing the products you selected to complete your home. At KBIS & IBS, product demonstrations are crucial to the success of nearly every brand that attends the trade show. Kitchen, bath, home, and building products can't just been seen and bought online. From siding, fireplaces, ovens and fridges, to lighting, it's essential for brands to not just tell, but show why their products are a good fit for their audience.
Incorporating a variety of interactive touch points for buyers to get to know your brands and products better is essential:
Invest in audio and video content assets you haven't had time to in the past
Create a variety of clickable spaces with product details and videos within your digital environment
Prepare live-stream or pre-recorded product demonstrations videos that highlight your products' superior and unique functionality
Use live or recorded interviews with industry experts and celebrities to create excitement and access
Use augmented and virtual reality to show your demos in virtual (but life-like) settings
Embed 360-degree technology to immerse your audience in the virtual space
---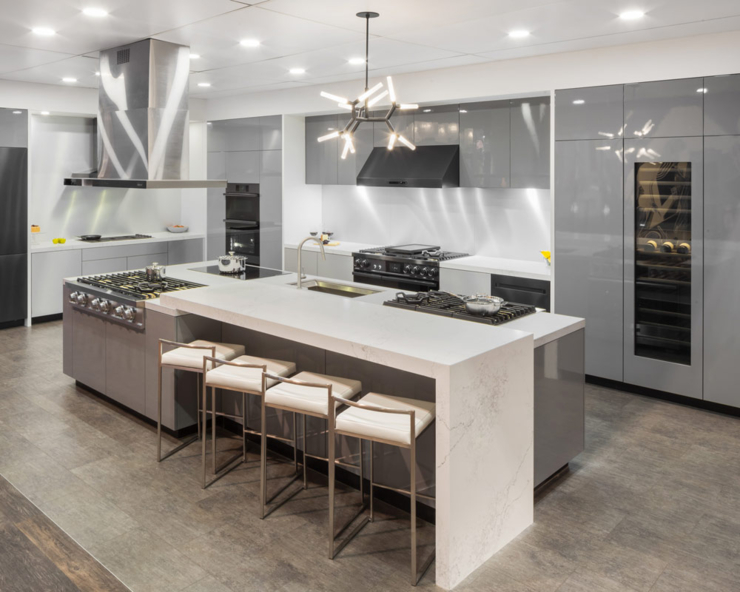 5. Consider the return on your investment
Building a home is an investment, and updating your space over time is necessary to maintain its value. The same rule applies with your virtual space. Create a flexible space you can use for the foreseeable future and evolve as needed to serve multiple purposes. We have clients who are building virtual journeys and environments that are being used for virtual trade shows, national sales meetings, and as digital sales tools. This approach makes the return on your investment greater, and the experience your audience has with your brand more impactful.
---
Ultimately, you build a home so your visitors can interact with you and your family in real-time, memorable experiences. You build a virtual experience to engage attendees for the same reasons—especially when product differentiation is core to your business. Your house becomes your home when you add unique touches to it. The same goes for your virtual environment.
---