Understanding Exhibit Cost Drivers: Where the Money Goes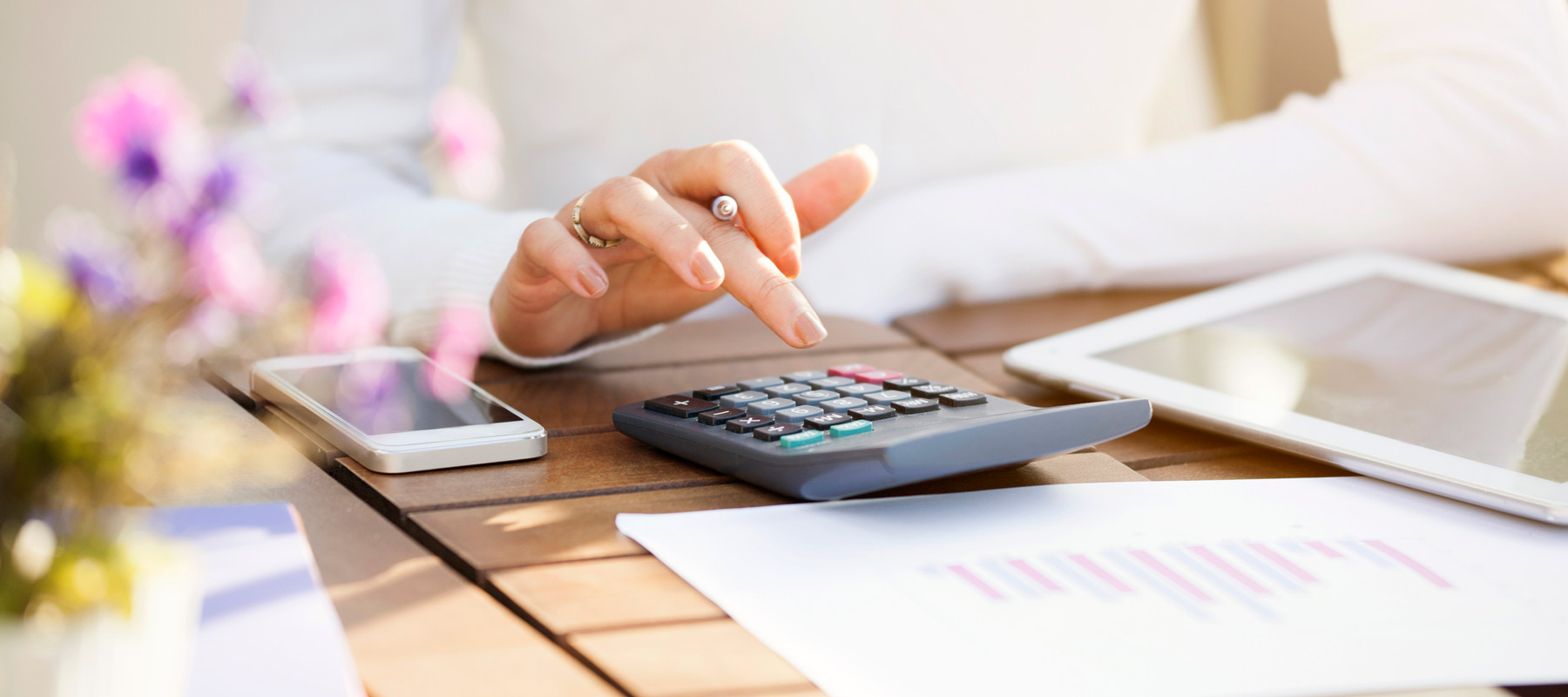 Wrapping your head around your trade show and event budget plays a critical role in optimizing your investment and achieving the outcomes senior leadership expects. You need to understand how you are investing your funds in the right places while not overlooking any critical expenses as you build your experience strategy.
BUDGETS AND PARTNERSHIPS
Anyone who has worked with budgets knows there are many ways to arrive at the bottom line. Your trade show and event budget may be formulated as a percent of your overall marketing budget, it may be based on year-over-year spending, or it may be the product of a business case in a zero-based budgeting environment. Regardless of how your company budgets, one thing is certain—leadership is increasingly concerned that money is invested well.
Some trade show managers fear sharing their budget with their trade show partner, thinking that the invoice will inevitably increase to fill that budget. However, your partner should have a reasonable understanding of your needs. Providing a budget helps quantify your expectations. A good partner will manage your funds as their own and help you make wise investment choices.
Transparency, integrity, and trust fuel strong relationships that stand the test of time. If you are not sure your partner will act in your best interest, perhaps you need to seek other potential resources who will have your back when it counts. Creating a dialogue with partner references can help you determine how the company works with its clients.
PUTTING YOUR INVESTMENT TO WORK
You may look at your bottom line and wonder how those costs will align across your trade show and event calendar. What elements of a trade show drive costs?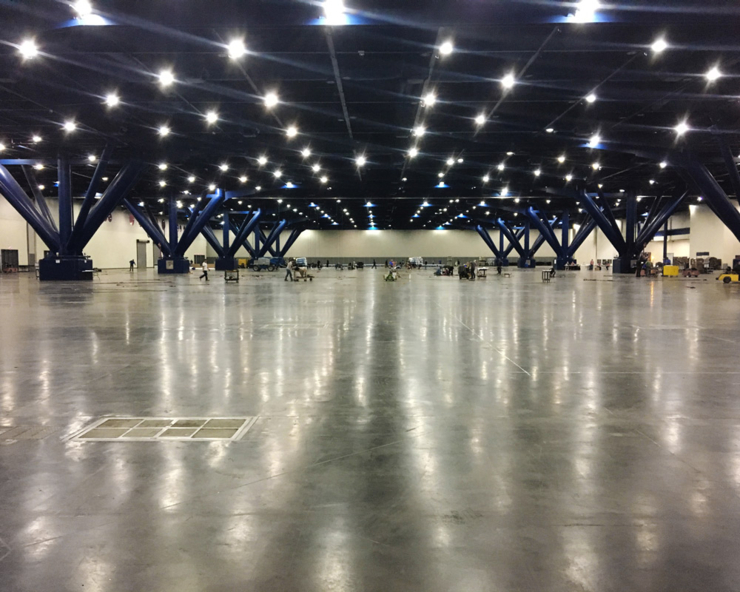 Booth Space
What is the most important decision in real estate? Location, location, location. The same can be said of your exhibit. Booth space tends to be the largest cost driver for most exhibitors. The size of your booth footprint will directly impact price. But so can other more ethereal considerations. Premium spaces, such as those located near the main entrance, may come with a premium price tag. Other locations may offer a lower price with the added wrinkle of a more remote location, but a well-designed pre-show campaign may help mitigate this by driving traffic to your trade show booth.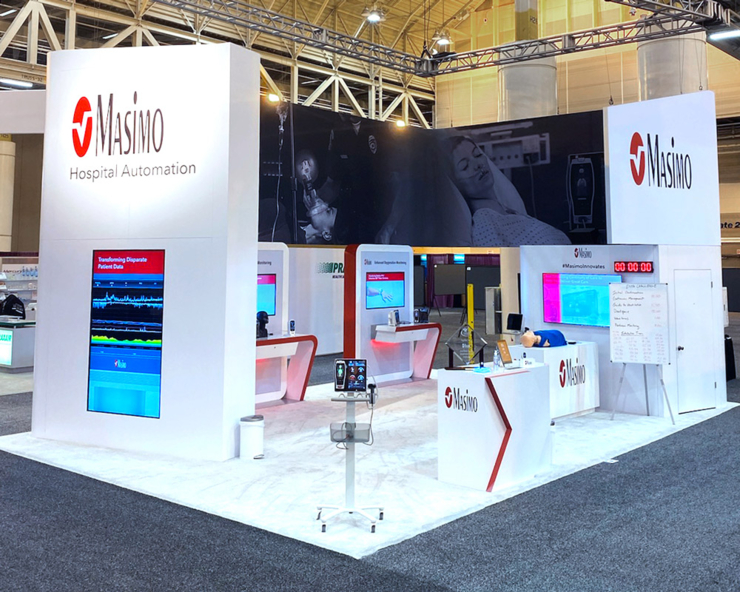 The structure that houses your physical or virtual journey through your brand. The individual furnishings, floor coverings, technology, and fixtures are referred to as properties. These properties may be owned or rented, or even a combination of the two. Whether your experience is physical, virtual, or a hybrid, your environment is a major cost driver for your program.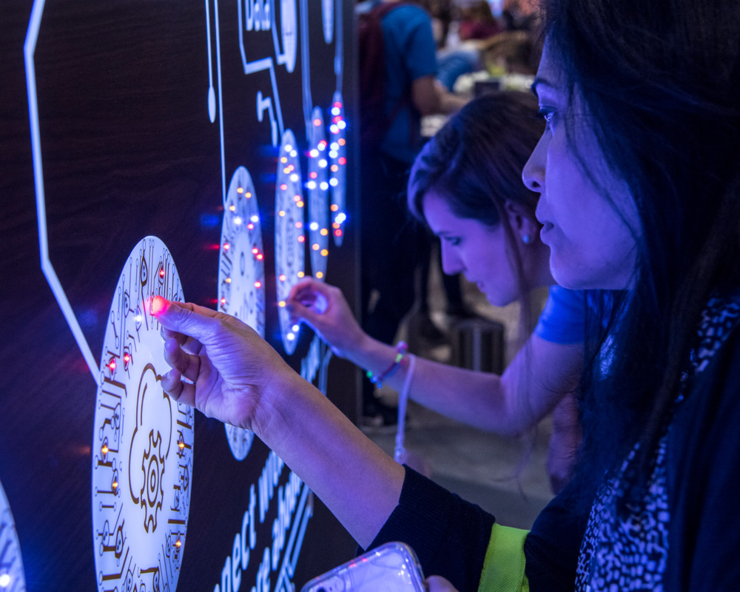 Experience
In short, how attendees engage and interact with your story. The experience can vary tremendously from brand to brand and even show to show. Gamification, hospitality, premiums, and sampling may all be part of your experience strategy. Investing in the right pre-, at-, and post-show initiatives impacts your budget and your outcomes.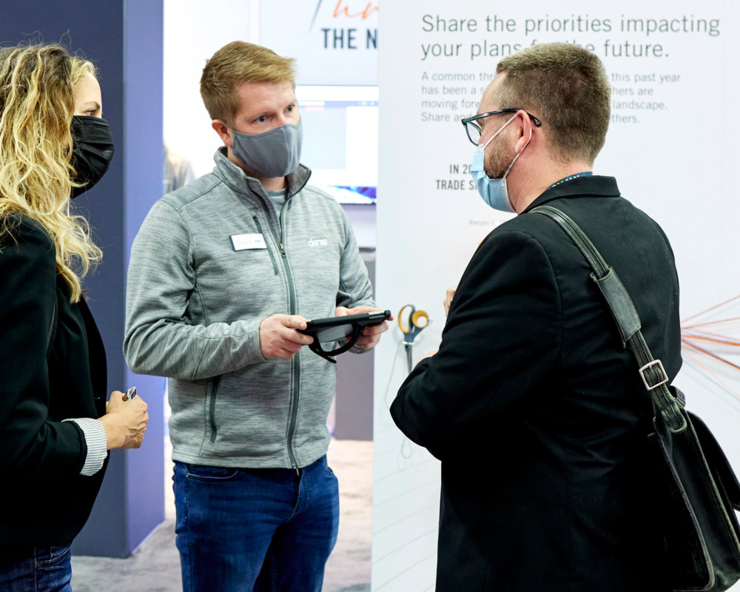 Staffing and training
Finding the best people to communicate your story directly influences success. Your budget must include travel, lodging, and incidentals for your team; as well as funding for third party brand ambassadors, if needed. Once you have identified your team, you need to make sure each staffer is properly trained regarding your experience vision, objectives, expectations, and outcomes. Don't leave anything to chance.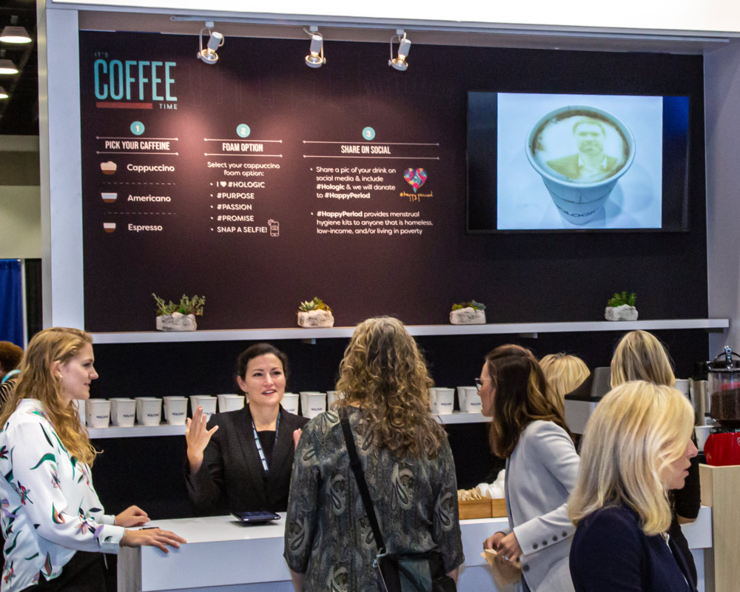 Services
Each exhibit comes with specific power and data needs. Plumbing, refrigeration, food and beverage, and other services may be necessary to create that winning experience. You and your partner need to determine how each service will be ready when, where, and how you need it.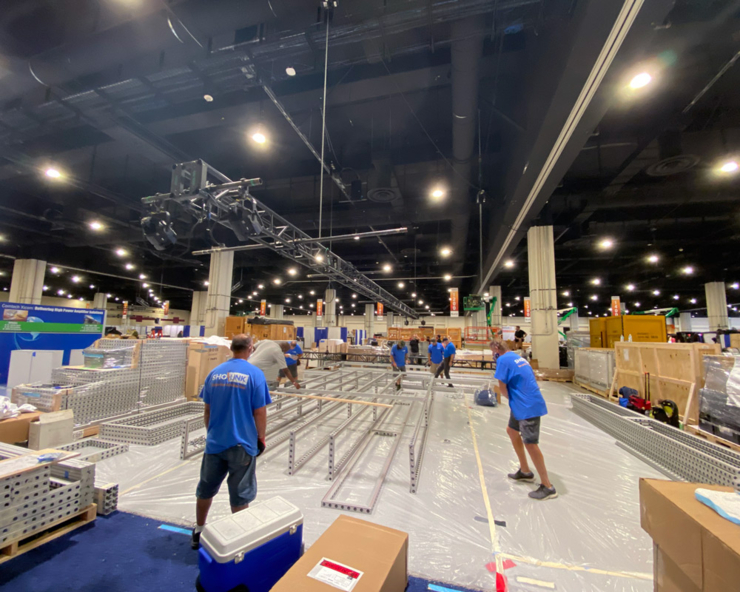 Installation, dismantle, and logistics
How and when will your properties and collateral arrive on site is a prime consideration for all involved. For a trade show, logistics costs include transportation to the site as well as the expense for bringing your properties from the dock door to the show floor itself. You also need to understand who will set up your exhibit, and how and when will they do it. Your plans must comply with the rules and regulations of the show contractor, your venue, and the local, state, and federal codes and union requirements. The potential repercussions a company can face for overtime, noncompliance, or late or lost properties can add a lot to your trade show costs.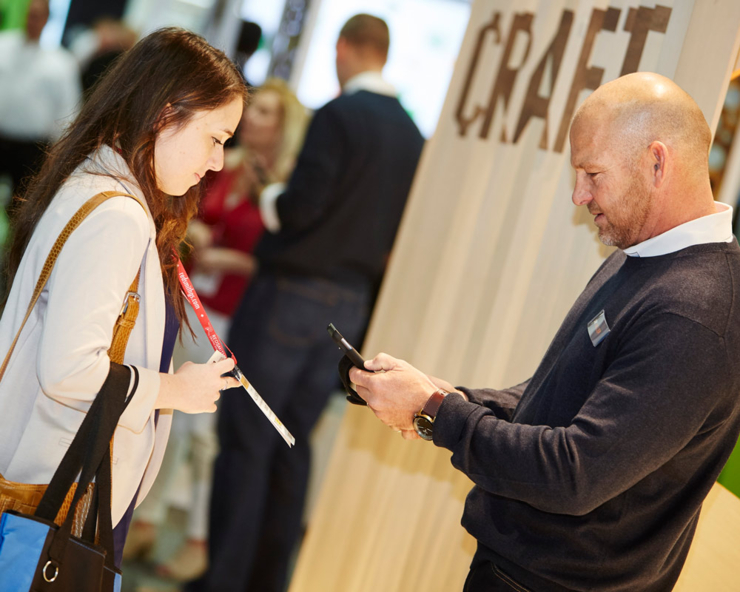 Lead Management
How you capture the data you need for your measurement strategy and follow-up is one way lead management will influence your budget. The integration of that data into existing systems must also be accounted for.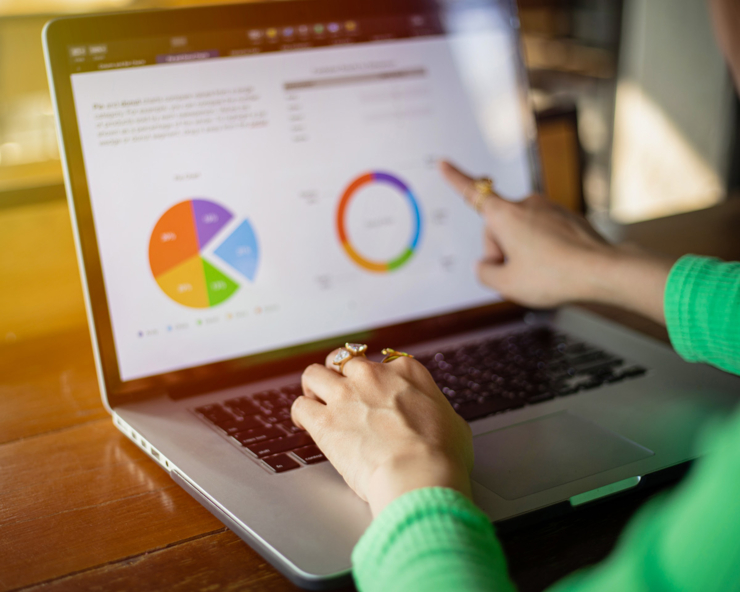 Analysis and follow-up
Once the show doors close, you still have a lot of work to do. How you define success will fuel future investment in your trade show and event program. There also is potential to apply your learnings to the next event on your calendar. It is important to determine how you will accomplish each of these goals. You may need the assistance of outside experts in addition to internal resources.
Managing your budget reflects on the success of your trade show program as well as your own credibility and reputation. Understanding cost drivers will help you manage your program and influence the best outcomes for your brand.
Ready to optimize your budget? We can help.