The Proof Behind The Impact Of Experiential Marketing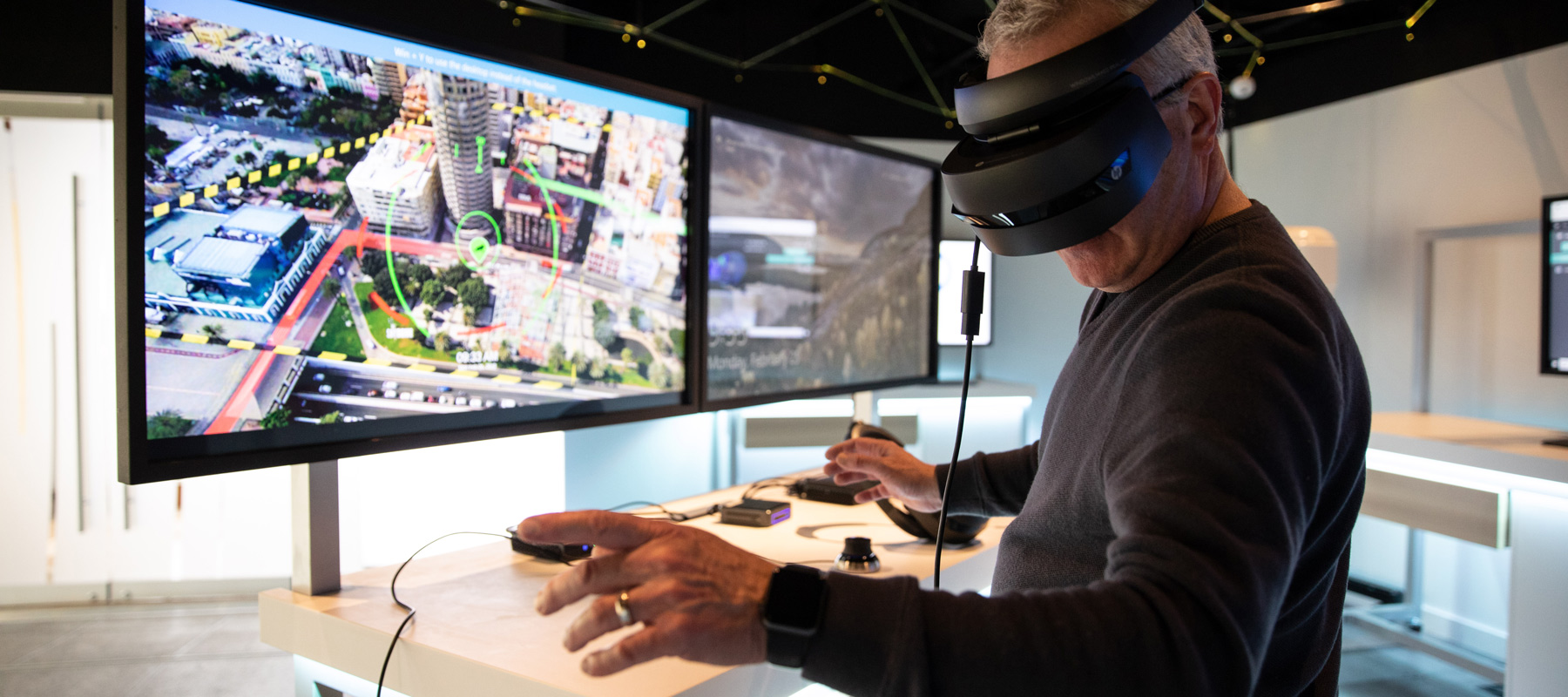 "As services and goods are commoditized, experience will emerge as the next step in progression of economic value, from now onwards, leading edge companies will find that their battlefield lies in staging experience," writes Joseph Pine and James Gilmore in 1999 book, The Experience Economy.
Although written more than two decades ago, many companies still default to traditional marketing tactics such as describing features and benefits and using narrowly defined product categories. Other companies rely on analytical or quantitative appeals. These tactics view customers as rational decision makers and miss the much-needed opportunity to influence consumers emotionally. In a highly competitive marketplace where differentiation is difficult to achieve, consumers are more resistant to advertising. Plus, the number of brand advocates has decreased and the methods of advertising are continuously changing. This evolution makes the case that experiential marketing must now be a fundamental part of nearly any marketing mix.
---
WHAT IS EXPERIENTIAL MARKETING?
Experiential marketing is a business strategy that creates impact by allowing audiences to interact and engage with your brand. Sometimes called event marketing or live marketing, experiential marketing works because your audience becomes immersed in a learning opportunity that allows them to discover new information for themselves. It is meaningful because it creates touch points that benefit the brand AND the customer. It is impactful because it creates emotional connections to the knowledge gained.
Experiential marketing is more than a "spin-the-wheel" activity at a trade show. The best experiential marketing campaigns immerse customers, put them into listening mode, and appeal to the emotions of the participant. By creating a sense of surprise, initiating participation, and immersing consumers in an experience, brands go above and beyond the differentiation tactics of their competition. Setting up a promotion by following the surprise - participation - immersion approach moves your target audience along an emotional spectrum that creates a unique and memorable experience that leaves a lasting impression.
Our customers have found that experiential marketing has helped them realize significant results in both consumer loyalty and satisfaction as well as sales revenue. Here are three examples of our work that show the impact of experiential marketing:
ANIMATING THE BRAND PERSONALITY
It's hard for consumers to connect with a faceless corporation. Experiential marketing gives brands a personality that creates a genuine connection to consumers. Affiliating this created brand personality to a product further strengthens the relationship they have with your company. See how we helped Anker, a global leader in the charging technology world, hosted an event for tech influencers. Everything at the event, from the lighting to the food, embodied the brand and gave the participants a chance to experience Anker products for themselves.
---
RETENTION AND RECALL, LEADING TO PURCHASE
Much like the science fair exhibit that uses light bulbs to make your hair stand up, experiential marketing establishes an interactive understanding of information—from product functionality to pricing to safety features. Rather than being lectured about fundamental product data, participation creates a positive experience that can increase purchase intent and customer satisfaction.
With advance planning, your customers' experience can begin before the experiential event and continue past the event, such as with our award-winning EXHIBITORLIVE integrated marketing program, which included pre-show social posts, an interactive exhibit, an experiential client event, and post-show dimensional mailers.
---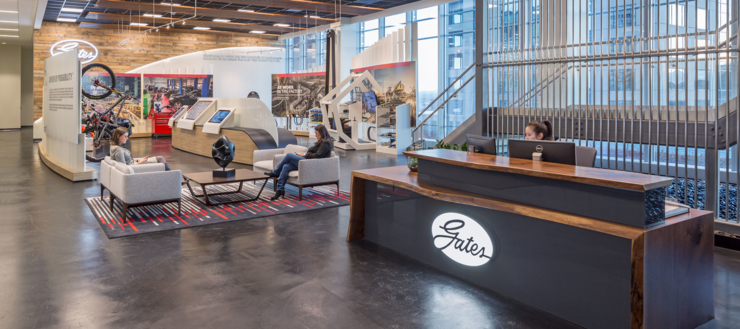 BUILDING CUSTOMER SATISFACTION AND BRAND LOYALTY
Creating an emotional connection through memorable brand experiences has been proven to not only increase customer satisfaction and likelihood to repurchase, but turns a brand loyal consumer into a brand advocate. Companies such as Gates have turned their place of business into a customer experience center that tells the story of their past, present, and potential future endeavors. A well-thought-out customer experience center can educate customers and guide them along the path to purchase.
---
THE BENEFIT OF PERSONALIZED ENGAGEMENT
Experiential events connect and resonate at a more personal level compared to mass media or digital-only marketing campaigns. Companies that spend more face-to-face time with stakeholders need less time to inspire action and often develop longer relationships.
---
Interested in learning more about experiential marketing?
Learn more about how our Customer Experience team creates emotional connections through face-to-face experiences for our clients.
---